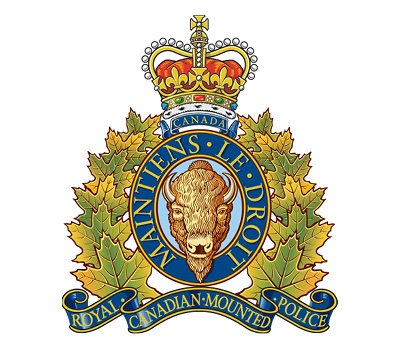 SURREY RCMP announced on Tuesday that human remains located on February 15 have been identified.
On April 25, Surrey RCMP issued a media release asking for assistance with identifying the remains based on a tattoo and the clothing worn by the deceased. Within hours of the media release, police received multiple calls from people providing information to help identify the person.
Police followed up on the information received and continued to work closely with BC Coroners Service to confirm the identity. The man's identity has been confirmed and criminality is not believed to be a factor in his death.
Out of respect for the deceased's family and their request for privacy, police said they will not be releasing his name.
READ ALSO: