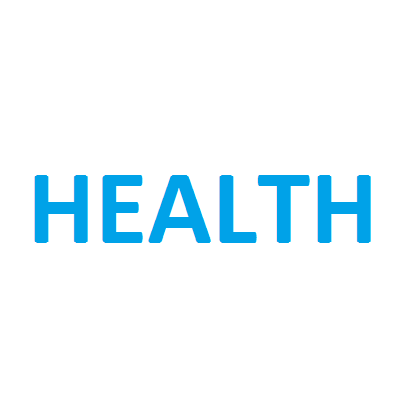 IN support of multicultural communities, patients and caregivers, UBC intercultural Online Health Network (iCON) is hosting the 2023 South Asian Health Forum: "Take Charge of Your Health: Living Well Together with Diabetes" in collaboration with City of Surrey, on Sunday, March 5 at Surrey City Hall.
This forum is designed to help participants optimize their quality of life by empowering them with knowledge and resources to manage diabetes.
Through a series of presentations and discussions, health experts from the community will educate and engage with the audience, providing an introduction to diabetes self-management tips (on nutrition, mental health, fitness, etc.) for living well with diabetes, as well as share community resources.
This free South Asian Health Forum will be delivered in Panjabi, with simultaneous interpretation in English. Walk-ins are welcome with limited seating available on a first-come, first-served basis.
Date:
Sunday, March 5
Time:
10 a.m. – 4 p.m. PT
Admission:
Free to attend
Language:
Panjabi and English
Format:
Either online or in-person with boxed lunch served
In-person location:
Surrey City Hall, 13450 104 Avenue, Surrey, BC
Virtual location:
A Teams link will be emailed to registered participants
Social media:
iCON Facebook: @iconproject

UBC DigEMTwitter: @UBCdigem  

UBC DigEM Instagram: @ubcdigem

iCON LinkedIn:  @interCultural Online health Network (iCON)