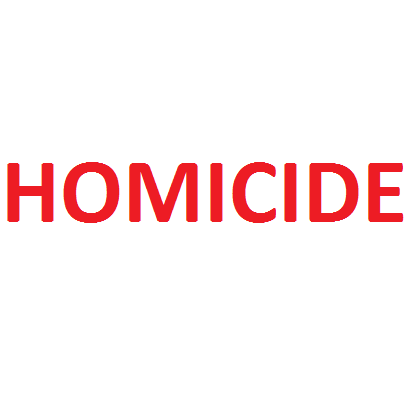 SURREY RCMP have called in the Integrated Homicide Investigation Team (IHIT) following the discovery of a body in the Whalley area of Surrey.
On Wednesday, May 10 at approximately 5 p.m., Surrey RCMP located a body in an alley in the area of 103A Avenue and Old Yale Road.
Investigators sought assistance from the Integrated Forensic Identification Services (IFIS) and are working closely with BC Coroners Service to determine the cause of death.
Cpl. Vanessa Munn, Media Relations Officer, said that at this time, it is believed criminality is a factor, therefore, IHIT has been deployed and will be working in partnership with the Surrey RCMP Serious Crime Unit.
The area surrounding the scene will be cordoned off for a significant amount of time. Officers are interviewing witnesses and canvasing the area for further information and evidence.
Anyone with information regarding this investigation can call the IHIT information line 1-877-551-IHIT (4448) or by email at ihitinfo@rcmp-grc.gc.ca.