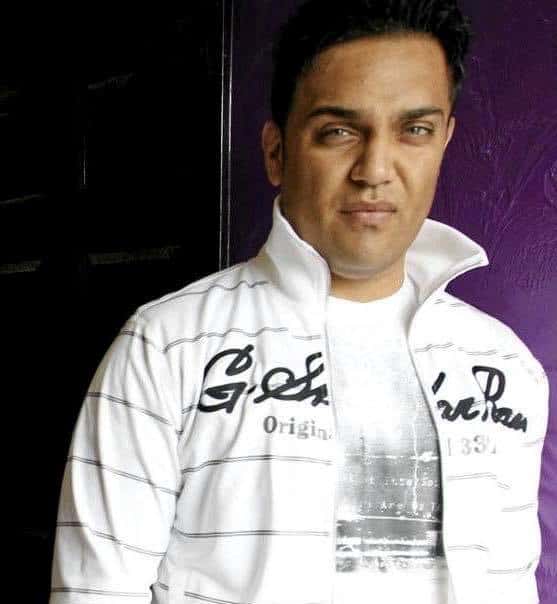 THE Integrated Homicide Investigation Team (IHIT) on Tuesday requested the public's help to further its investigation into the shooting death of a Surrey man, 41-year-old Ranjeev Sangha (see photo).
On November 26 at around 11:46 a.m., Surrey RCMP received reports of shots fired in the 5400-block of 146th Street. Police arrived to find a man with gunshot wounds. He was pronounced dead at the scene. Those responsible for the shooting immediately left the area in a black four-door sedan (see photo below).
Approximately one hour later at 12:49 p.m., the Richmond RCMP was alerted to a burning black sedan in the area of the 12000-block of Cambie Road. It was found approximately 100 meters off of Cambie Road on a pedestrian path. Detectives
would like to speak with anyone that has information about this vehicle and are seeking dash cam video from drivers who were travelling between Surrey and Richmond along Highway 99 or Highway 91 between 11:46 a.m. and 12:49 p.m.
It is still early in the investigation but investigators believe the murder of Ranjeev Sangha was a targeted incident and are working to determine motive.
IHIT is working closely with its partners from the Surrey RCMP, the Richmond RCMP, the Integrated Forensic Identification Services and the B.C. Coroners Service to gather evidence.
"Retracing Ranjeev Sangha's movements prior to his death will be one of the priorities for our detectives and we urge anyone who can help us achieve this end to contact us immediately," said Cpl. Frank Jang of IHIT.
Sangha was not involved in the Lower Mainland Gang Conflict and was not known to police, according to Jang.
He told the media: "We're trying to find out why exactly anyone would want to harm him, why anyone would want to shoot him, and why anyone would want him dead."
He is the 17th South Asian to be murdered in the Lower Mainland this year – and not a single case has been solved either by the Integrated Homicide Investigation Team (IHIT) or Vancouver Police (that is not part of IHIT and under whose jurisdiction three of the murders have occurred).
Anyone with information is asked to call the IHIT information line at 1-877-551- IHIT (4448), or by email at ihitinfo@rcmp-grc.gc.ca.
Should you wish to remain anonymous, contact Crime Stoppers at 1-800-222-TIPS (8477).
ALSO READ:
http://7zi.e17.mywebsitetransfer.com/19-year-old-male-killed-in-abbotsford-is-16th-south-asian-to-be-murdered-in-lower-mainland-this-year-update/