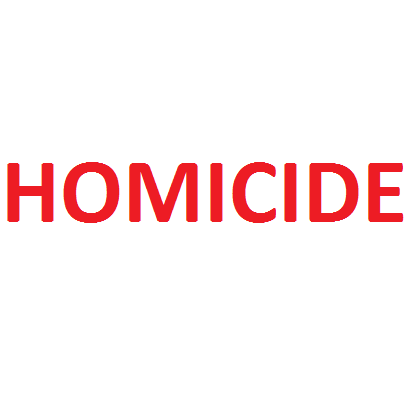 THE Integrated Homicide Investigation Team (IHIT) said on Saturday that the male victim of Friday's Abbotsford homicide is not believed to be associated to the residence where he was shot and killed.
At this time, investigators are working to identify him. This is believed to be an isolated incident associated to illegal drug trade.
On February 3 at 4:11 a.m., Abbotsford Police were called to the 7000-block of Nicholson Avenue after a report of a shooting. Members attended and located a deceased man inside the residence. Two suspects were identified at the scene and taken into custody. Frontline officers located evidence suggesting the residence was being used for the production of controlled drugs.
IHIT has taken conduct of the investigation and is working closely in partnership with Abbotsford Police, BC Coroners Service, the Integrated Forensic Identification Section (IFIS) and the BC RCMP Clandestine Lab Enforcement and Response Unit (CLEAR).
"We're asking anyone with information about this incident to please contact IHIT immediately," said IHIT Sgt. Timothy Pierotti. "We believe this is an isolated incident and there is no ongoing risk to the public.  IHIT will be working with the BC RCMP Clandestine Lab Enforcement and Response unit to make sure the residence is safely processed and no longer a risk to the neighbourhood."
IHIT is asking anyone with information to contact the IHIT Information Line at 1-877-551-IHIT (4448) or by email at ihitinfo@rcmp-grc.gc.ca.