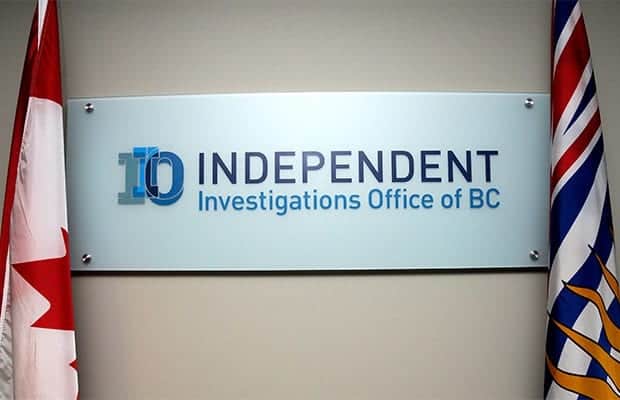 THE Independent Investigations Office (IIO) of BC on Monday announced that police actions didn't contribute to the death of an off-duty Surrey Police Service officer in Langley.
At about 12:35 p.m. on February 8, 2023, police located the officer, who they believed to be in distress at a business in the 9900-block of 201 Street. Video footage and a civilian witness confirm that before officers could approach, the man sustained a self-inflicted injury, the IIO BC said.
The man was pronounced deceased shortly thereafter. There is no evidence that the man knew police were in the building prior to his death.
The Chief Civilian Director has reviewed the evidence – including video footage, a statement from a civilian witness, and police records – and determined that neither police actions nor inactions were responsible for the man's death, the IIO BC said.