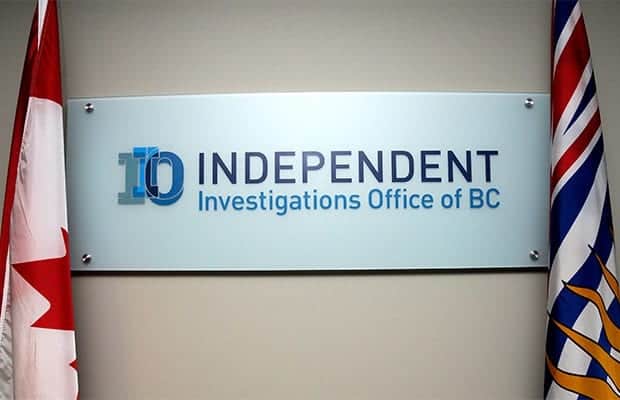 AT approximately 11:30 p.m. on Friday, May 29, Delta Police were called regarding the theft of a taxi at the BC Ferries causeway. At the time of the theft two individuals were in the process of loading into the taxi; however, they were not in the vehicle when it was driven away.
Police said they responded within a few minutes, and located what was believed to be the stolen vehicle, being driven on the causeway.
Police said the driver of this vehicle then exited the taxi and engaged with police. Other officers responded to the scene as well.
An interaction between officers and the individual took place, with the individual allegedly producing weapons. That interaction is now the subject of an Independent Investigations Office (IIO) investigation, as the individual is now dead, police said.
Weapons were recovered from the scene by the IIO.
The IIO is the lead agency and is also conducting an investigation into the events prior to the police being called to the scene.
No police officers were injured during the incident.
The IIO is seeking to speak to any witnesses who have not yet been contacted by them, including the two individuals who were loading into the backseat of the taxi. They are asked to contact the IIO witness line at 1-855-446-8477.