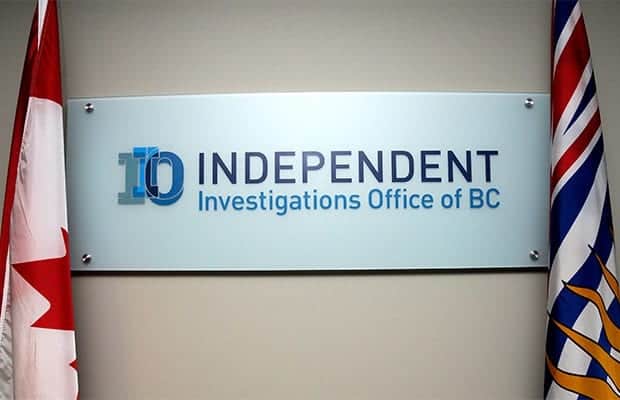 THE Independent Investigations Office (IIO) of BC announced on Saturday that it is investigating a shooting following a police traffic stop at approximately 2:30 p.m. at 100 Avenue and 152 Street in Surrey.
The driver was taken to hospital with what was reported to be a self-inflicted injury. He is not expected to survive.
The IIO has begun an investigation to determine what role, if any, police actions or inactions played in the shooting.
The IIO asks anyone with relevant information about this incident to contact the witness line toll free at 1-855-446-8477 or via the contact form at iiobc.ca.