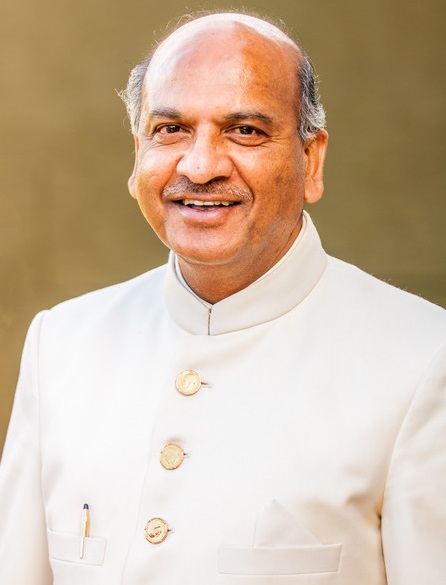 (Aug 2, 1939 – Sept 10, 2019)
Husband, Father, our Foundation, our Teacher.
He was a thinker, a learner, a hard worker, a dreamer.
Dad is remembered for creating opportunity and community, but his true joy in life was his family.
A year has gone by and the loss is deep and still hard to believe.
We miss you and find strength in the legacy and memories you have left us.
Love,
Bina, Nita, Sarita, Vinita, Renu and Family