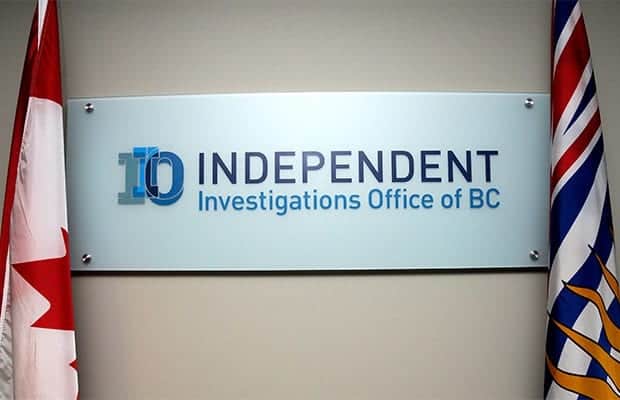 THE BC RCMP said on Monday that they had notified the Independent Investigations Office of British Columbia (IIO BC) of an incident in Surrey in which a man died.
On June 28, at approximately 12:30 a.m., Surrey RCMP received several calls reporting a man was banging on vehicle doors, hiding in bushes, and stating that he was hiding from police and that people should let him into their homes.
Four officers located the man in a backyard in the 6000-block of 134A Street and requested Emergency Health Services to attend as the man appeared to be in medical distress. The officers apprehended the man under the Mental Health Act. Fire Rescue were at scene and provided immediate medical assistance until EHS arrived.
Once EHS arrived they continued to provide medical support and transported the man to hospital where he was pronounced deceased.
IIO BC is investigating to determine whether police actions are linked to the man's death. As the matter is now under investigation by the IIO BC, no further information will be released by police.
All aspects and circumstances of this incident will be the subject of independent investigation by the IIO BC.
IIO BC website: www.iiobc.ca.