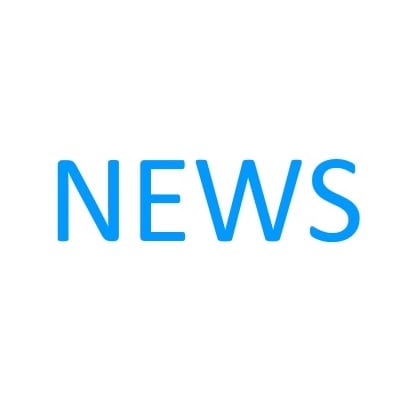 THE British Columbia Securities Commission (BCSC) said on Thursday that it has noticed an increase in the number of cryptocurrency offerings involving an initial coin offering (ICO) or initial token offering (ITO).
Companies may use cryptocurrency offerings to raise capital or to advance a project or a business, by issuing newly invented coins or tokens through an ICO or ITO.  In many cases, these coins and tokens are securities. If they are securities, the company, and associated individuals, conducting the ICO or ITO must comply with securities law, the BCSC said.
British Columbia residents should exercise extreme caution when considering whether to invest in a cryptocurrency offering.  While some companies follow through on their business plan or idea, others do not.  Some companies issue coins or tokens solely for speculative trading in the secondary market, which is an inherently risky activity for investors, according to the BCSC.
The BCSC urges anyone who has received an unsolicited offer to participate in an ICO or ITO to contact the BCSC inquiries line at 604-899-6854 or 1-800-373-6393.
For information on how to become better informed about cryptocurrencies and ICOs, visit https://www.investright.org/about-investing/what-are-initial-coin-offerings-or-icos/.