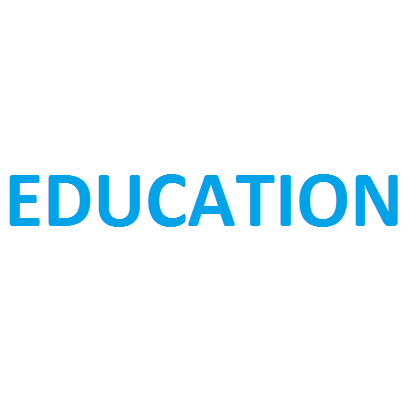 AN internal Immigration, Refugees and Citizenship Canada (IRCC) report titled "Private high schools in Canada" and dated December 12, 2017, obtained by Lexbase last month warns about apparent misuse of "lower quality schools" to try and get students admitted to some top universities in Canada.
It states that some of the Canadian programs are currently being abused and corrective action should be taken.
Lexbase is Canada's leading immigration publication under well-known lawyer Richard Kurland.
The report states: "International Network: IRCC-Beijing has noticed a shift in the last 15 months in our student movement. While we still see a lot of very good students going to very good schools, we have seen an increased number of students going to private secondary schools in Canada. While there are very good private schools in Canada, we have seen an increase of applicants going to what appears to be lower quality schools: very few students enrolled, mainly Chinese nationals, 1 or 2 classrooms in the school and very often, institution is located in a shopping mall."
The report also states: "They have received feedback from various universities in Canada with regards to very low English abilities after spending 2-3 years in such an institution in Canada. Their English abilities are not sufficient to follow a regular postsecondary program. The Trade section also monitors social media in China and they have seen an increased number of complaints regarding those schools. They were also made aware that some of the schools are inflating the grades of the students to allow them to be admitted to some of the top universities in Canada."
The report concludes: "With over 35,000 Chinese students going to Canada every year, it's in Canada's best interest to continue to promote Canada as an affordable and world class education for Chinese nationals. However, IRCC-Beijing is concerned that some of our programs are currently being abused and corrective action should be taken. Education being a provincial matter, the provinces should be engaged with respect to some private schools not providing a high quality education to their international students."