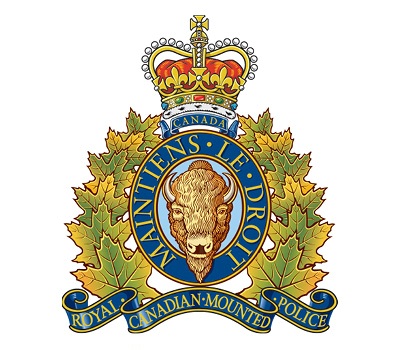 THE BC Prosecution Service (BCPS) announced on Wednesday that a charge of assault has been approved against Kelowna RCMP Constable Siggy Emmit-Steven Pietrzak in connection with the arrest of a suspected impaired driver in Kelowna on May 30, 2020.
An information charging Pietrzak with one count of assault was sworn on April 14 under Provincial Court file number 95435.
The first appearance on this matter is scheduled for May 3 in Kelowna Provincial Court.
The charges were approved by an experienced Crown Counsel with no prior or current connection with the officer.
The BC RCMP said: "On May 30, 2020, just after 6:30 p.m., Kelowna RCMP responded to a report of a suspicious vehicle in a parking lot in the 200-block of Bernard Avenue in Kelowna. Frontline officers attended the area and located a 30-year-old Kelowna man, intoxicated and inside the vehicle. The man was uncooperative with police and was arrested for allegedly obstructing a police officer.
"The actions of one particular officer were brought to the attention of the Officer in Charge of the Kelowna RCMP, who immediately launched both statutory and internal investigations into the incident. (Link to Supt. Mundle's statement)
"The findings of this investigation were subject of an independent review by an external police agency prior to being presented to the BC Prosecution Service (BCPS) for the charge assessment process."
It added: "Cst. Pietrzak remains suspended with pay. His duty status is continually assessed and the internal Code of Conduct investigation remains active and ongoing."