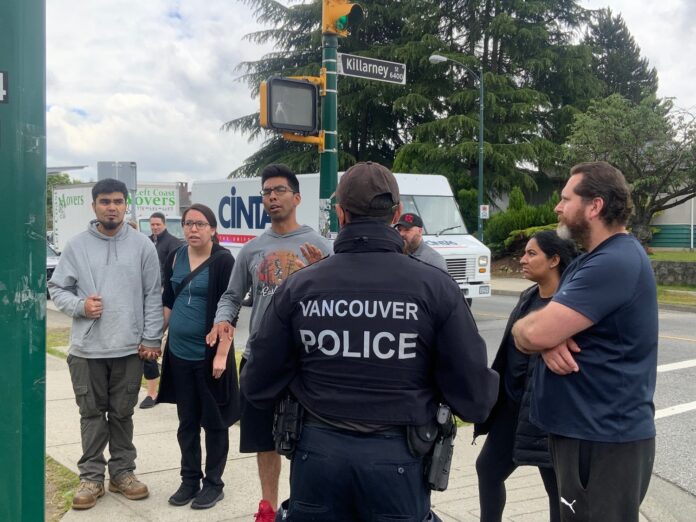 FOR two days in a row there has been tension at Killarney Secondary School in East Vancouver.
On Wednesday morning, nearly two dozen students and staff were contaminated by bear spray during an assault.
On Thursday, the Vancouver Police Department's Emergency Response Team conducted a room-by-room search of the school following reports of a person with a weapon. The school was placed on lockdown.
The lockdown ended around 12 p.m. "There are no injuries and no suspect has been located. We are continuing to investigate," police tweeted.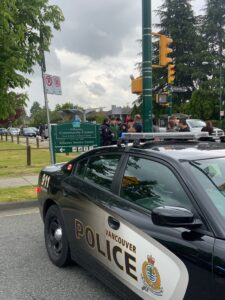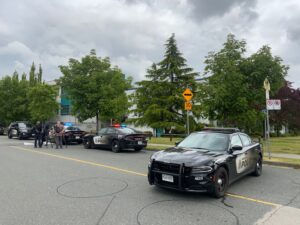 On Wednesday, police responded to the school when staff called 9-1-1 shortly after 9 a.m. to report that someone had deployed a noxious spray in the building.
Investigators believe two teenaged suspects, who do not attend Killarney, entered the school just after 9 a.m. and attempted to assault a male student. The suspects deployed bear spray then fled in a vehicle.
Approximately 2,000 students were evacuated from the school while firefighters and paramedics decontaminated staff and students who had been sprayed. A number of students were taken to hospital as a precaution.
Vancouver Police said they had identified the suspects and believe the incident was targeted. The investigation is ongoing.