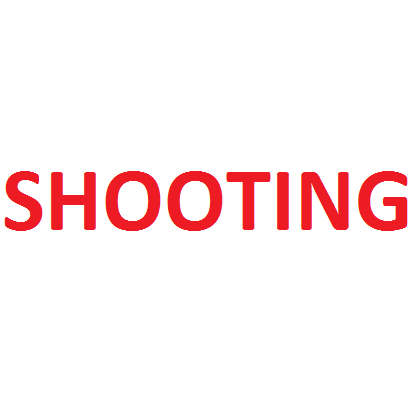 AT approximately 4:10 p.m. on Monday, Surrey RCMP responded to a report of shots fired at a vehicle near 76 Avenue and 148 Street.
A male suffering from what are believed to be non-life-threatening injuries is being treated at an area hospital.
The initial investigation indicates that a white van was seen fleeing the scene.
Police said they will be working to determine if a subsequent vehicle fire found nearby at 147 Street and 69 Avenue is connected to the shooting investigation.
Officers are in the area and will conducting neighbourhood canvassing and speaking with witnesses to obtain further information. The investigation is still in its early stages and police are working to determine a possible motive.
Anyone with more information, including dash cam footage, is asked to contact Surrey RCMP at 604-599-0502 and quote file 2023-59069.
If you wish to make an anonymous report, you are requested to contact Crime Stoppers at 1-800-222-TIPS or www.solvecrime.ca.