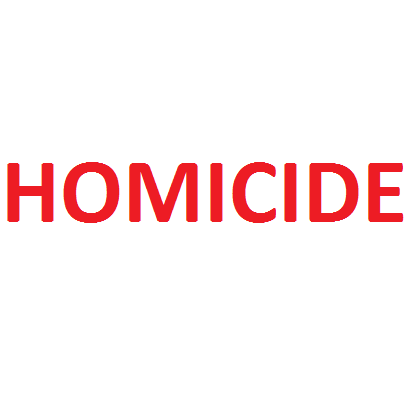 THE Integrated Homicide Investigation Team (IHIT) says it's been deployed to Pitt Meadows and will provide more information "when it becomes available."
Meanwhile, Ridge Meadows RCMP have confirmed that a man was located deceased in Pitt Meadows.
On Monday, April 17 at around 12 p.m., police located a man's body in a wooded area west of Golden Ears bridge. The police investigation has revealed this incident to be suspicious in nature and IHIT has been deployed.
While it is early in the investigation, the man has been identified and police advise there is no threat to general public safety. No names are being released at this time pending notification of the family.
If you have information relating to this incident, you are requested to contact the IHIT Information Line at 1-877-551-IHIT (4448) or by email at ihitinfo@rcmp-grc.gc.ca.