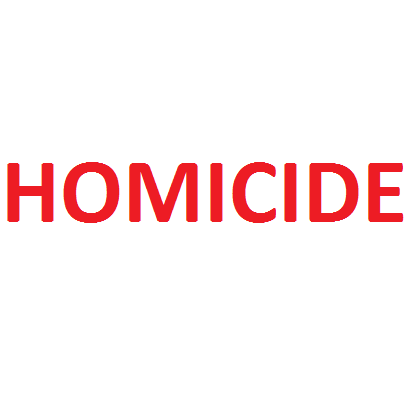 SURREY RCMP are on the scene of a homicide at a residence in the area of 191 Street and 68 Avenue.
On Sunday at approximately 11:47 a.m., police received a complaint from Surrey Fire Department regarding the sudden death of a man inside a residence. Frontline officers, with assistance from the Surrey RCMP General Investigation Unit, responded to the residence and located a 57-year-old male victim.
A 42-year-old man was arrested at the scene and there is no risk to public safety
The Integrated Homicide Investigation Team (IHIT) has been called and will be working in partnership with Surrey RCMP.
Police are currently in the evidence-gathering phase and say that no further information will be provided at this time.
IHIT is asking anyone with information regarding the incident, to contact the IHIT Information Line at 1-877-551-IHIT (4448) or by email at ihitinfo@rcmp-grc.gc.ca.