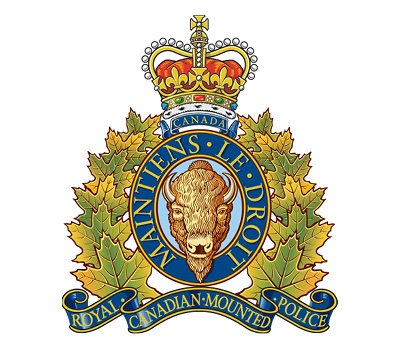 ON Monday at approximately 9:30 a.m., North Vancouver RCMP were advised of a man acting erratically and causing public alarm along the Mosquito Creek Trail under the Highway 1 overpass.
Responding officers found the man in an apparent mental health crisis. He was in possession of a number of makeshift weapons, became aggressive towards officers, and threatened harm.
Due to the steep terrain and difficult accessibility of the location, and in an effort to resolve the situation peacefully, responding officers withdrew and contained the area. A crisis negotiator and high angle specialists from the Integrated Emergency Response Team (IERT) were called to the scene.
Throughout the incident, officers consulted with a psychologist over the phone. Shortly after 1:30 p.m., the man was safely apprehended under provisions of the Mental Health Act. He was immediately transported to hospital for treatment.
In order to conduct operations safely, officers were required to temporarily close Highway 1 in both directions and to block access to the Mosquito Creek Trail. The highway was reopened shortly after the incident was resolved. RCMP thanked the public for their patience and understanding during this incident.
As this was a medical incident related to mental health, police said they are unable to provide additional details.