THE NDP says its government under Premier john Horgan acquired land in Cloverdale for a new Surrey Hospital after BC Liberal Leader Andrew Wilkinson sold property originally set aside for a much-needed hospital.
As Minister of Citizen Services in 2013 and 2014, Wilkinson sold off hundreds of parcels of public land valued at $1 billion, as documented by The Vancouver Sun.
Included in Wilkinson's fire sale was a parcel of property near 152nd Street and Highway 10 in Surrey that was originally acquired by the NDP government in the 1990s for a new Surrey hospital. (Surrey Now-Leader)
The BC Liberals originally promised to continue with that plan, but that promise was delayed and then finally abandoned when Wilkinson sold the land in 2014.
Because of Wilkinson's land sale, the NDP government had to find and acquire land to move the hospital forward.
The NDP says Wilkinson is also inaccurately claiming that the hospital is not funded. In fact, the hospital has been approved by the treasury board and is in the government's capital plan. It is estimated to cost between $1 and $2 billion, with the final costs to be determined when the business plan is completed.
The hospital will include in-patient beds, an emergency department, operating rooms, outpatient services, and lab and diagnostic services.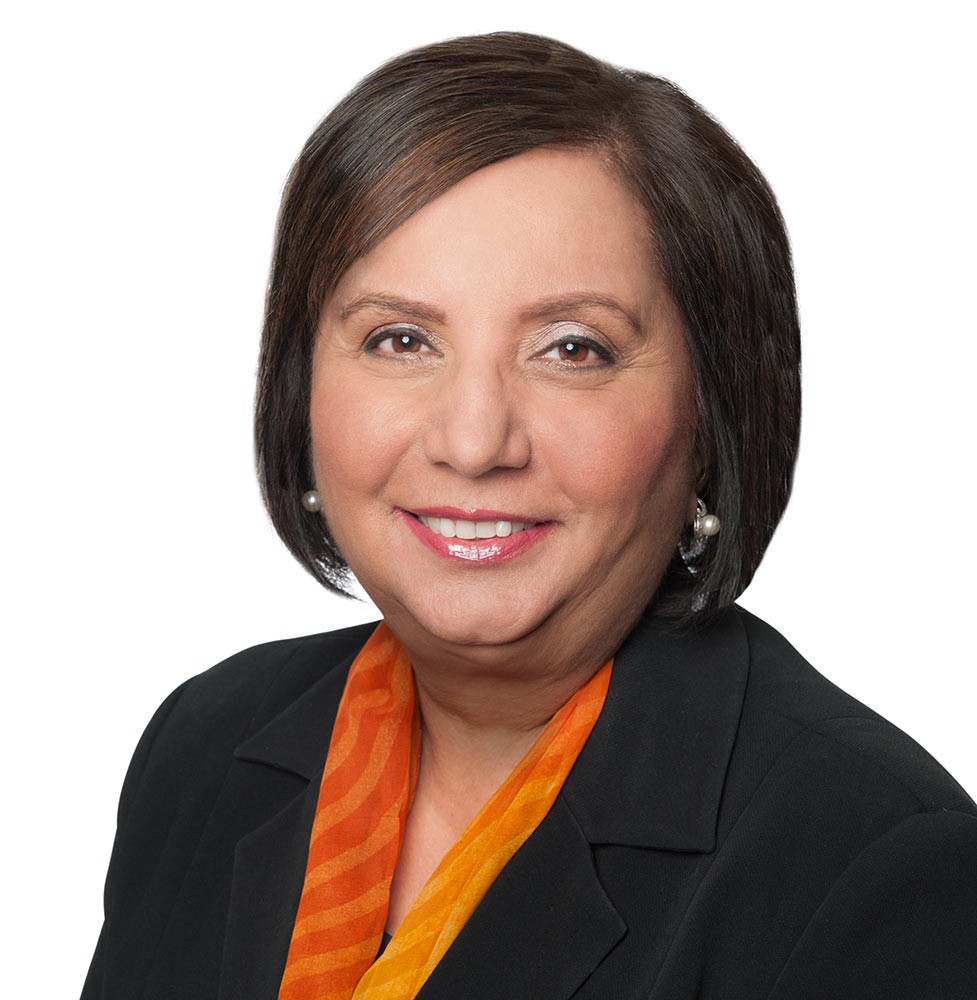 Jinny Sims, MLA for Surrey-Panorama, said on Thursday: "As minister, Andrew Wilkinson cancelled the BC Liberal promise to build a second hospital by selling off the land. If he hadn't done that, we could be further ahead on this project today. We're full steam ahead with this hospital and we can't let Andrew Wilkinson put our progress at risk."