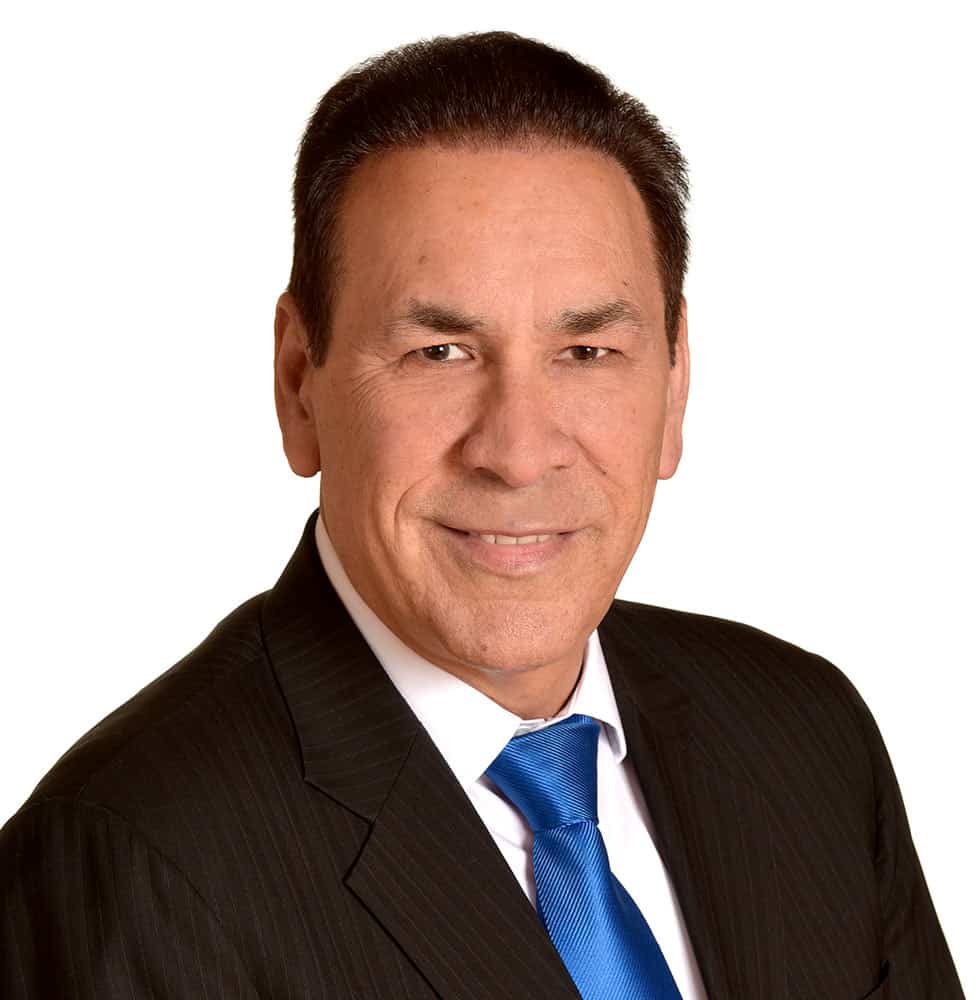 AFTER actively blocking every effort to get a second hospital built in Surrey while in government, the BC Liberals are now blaming others for their refusal to provide families critical improvements to health services, the NDP said in a statement on Wednesday.
"While in government, the BC Liberals did not just stall on addressing this critical project for the people of Surrey, they actively opposed it. They decided not to proceed with a second hospital and sold off land that could have been potential sites of the hospital to private developers." the NDP said.
"Unlike the BC Liberals, the BC NDP government announced the launch of planning for a second hospital in 2017, less than six months after being sworn in. That process is now well underway and an announcement on next steps is expected by the end of the year."
The hospital will help complement other new health services provided in Surrey including the Surrey Urgent Primary Care Centre, the addition of new MRIs in Surrey and the surrounding region, and the first-of-its-kind new urgent care for mental health and addictions that opened in August 2019.
Since opening in 2018, there have been over 10,000 patient visits to the Surrey Urgent Primary Care Centre, and 65,300 more MRI exams delivered in the region – an increase of 17 per cent from the previous year.
Jagrup Brar, MLA for Surrey-Fleetwood. said: "For too long, the people of Surrey were ignored by the BC Liberal government. The BC NDP government is committed to building a second Surrey hospital to ensure residents of this community have access to quality health care."