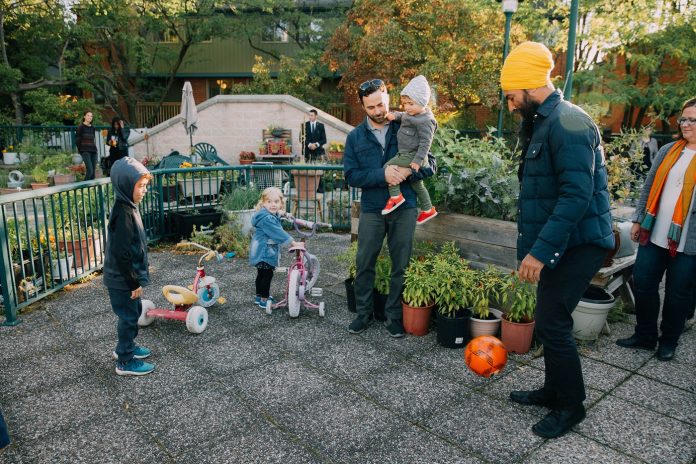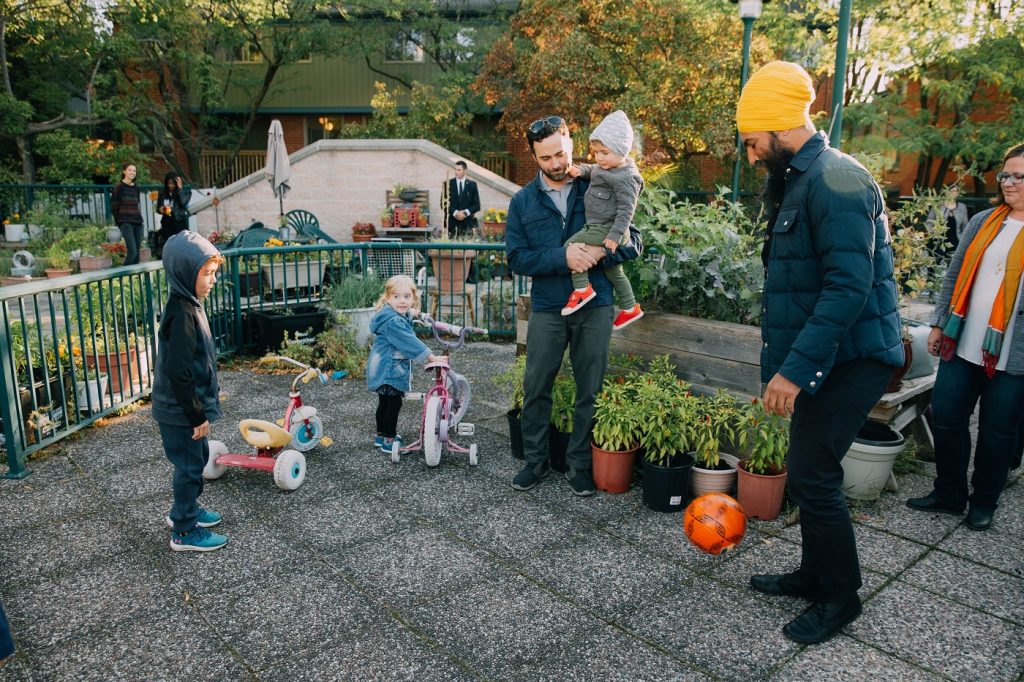 NDP Leader Jagmeet Singh on Tuesday pledged his support for families struggling with the high cost of housing and underscored the Liberal government's failure to provide the help people need on affordable housing.

"Across this country, I hear from people struggling to keep a roof over their heads. They tell me they lie awake at night worrying that they won't be able to make ends meet each month," said Singh in Ottawa. "I meet young moms and dads, students, and seniors who have seen things get worse over the last four years as the Liberals ignored the housing crisis. I'm here to tell them, New Democrats see you and we're on your side."

Years of Liberal and Conservative governments have forced Canadians to fend for themselves as housing costs go up and the availability of suitable places to live goes down. The Parliamentary Budget Officer recently found that the Liberals' National Housing Strategy will spend 19% less on affordable housing as a percentage of nominal GDP than the ten years previous.

"The economy is doing well, but not for everyone," said Singh. "We need to do better to make sure that everyone has a safe and affordable place to call home. That's why New Democrats will make affordable housing a priority, and work with communities to expand and improve existing housing, to reduce energy demand, create jobs and save people money every single month."

The NDP says Singh's New Deal for People is a bold plan to address the housing crisis which the Liberals have neglected for the last four years. The NDP's plan includes a pledge to build 500,000 new affordable homes across the country within a decade, as well as help for no-cost energy efficiency upgrades that will save money and create jobs.