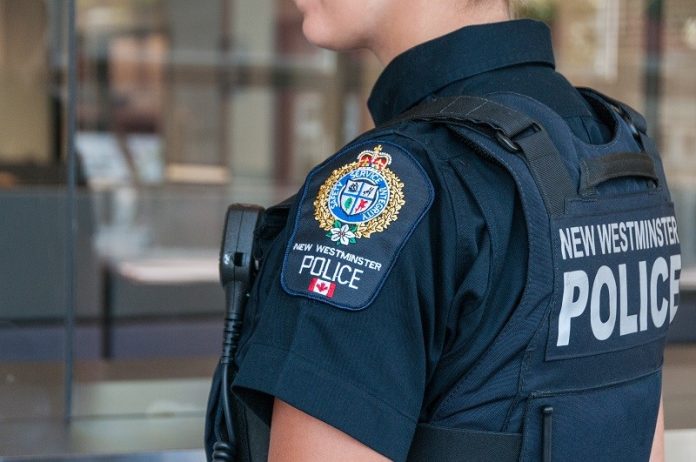 IN May 2021, the New Westminster Police Department Major Crime Unit began an investigation into sex-related offences against youth victims. Investigators identified a total of three victims who were allegedly exploited by the same person.
On June 6, 2023, Marcio Leite Cerquinho pled guilty to two counts of sexual interference.
"The New Westminster Police Department Victim Assistance Unit is always available to those who come forward to tell their story," said Media Relations Officer Sgt. Andrew Leaver. "We take sexual offence investigations extremely seriously and we will leave no stone unturned to ensure that suspects who engage in these types of crimes are held to account before our justice system."
Cerquinho will be sentenced in November 2023.