THE Integrated Homicide Investigation Team (IHIT) announced on Thursday night that 43-year-old Alireza Serri was killed in the shooting in North Vancouver on Wednesday night and called on the public to help further its investigation.
North Vancouver RCMP received a call of gunfire on September 30 shortly before 11 p.m. in the 200-block of East 17 Street. Two men sustained gunshot wounds while seated in a vehicle in the rear laneway with one of the victims, Serri, dying of his injuries. The second shooting victim is expected to recover from his non-life-threatening injuries.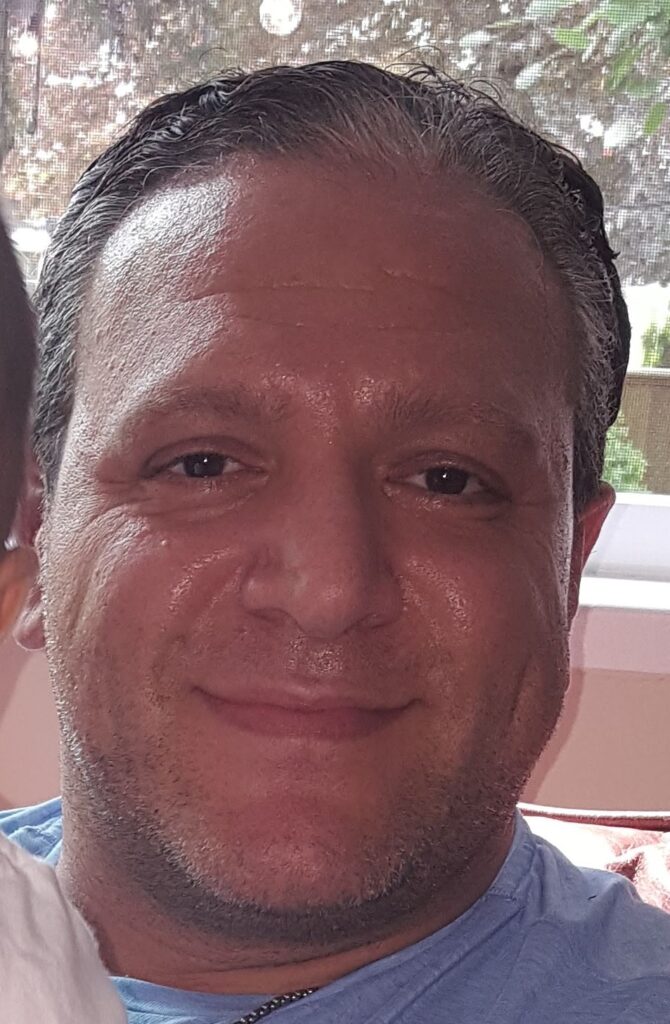 Both victims are known to police and this is believed to be a targeted event. Determining the motive behind the shooting will be a priority for investigators.
IHIT has conduct of the investigation and is working closely with the North Vancouver RCMP, the Integrated Forensic Identification Services (IFIS) and the B.C. Coroners Service to gather evidence.
Any drivers with dash cam video who were travelling in the area of St. Andrews Avenue and East 17 Street as well as the Second Narrow and Lions Gate bridges around 11 p.m. on Wednesday, September 30, are urged to contact IHIT immediately.
"Ali is described by his family as a good person who had a very good heart. We will work tirelessly to find answers for them," said Sgt. Frank Jang of IHIT. "This could have resulted in a double homicide and residents in the neighbourhood were put at risk as well. Finding the shooter and potentially others who were complicit in this crime will be the goal of our concerted effort."
Anyone with information is asked to call the IHIT information line at 1-877-551- IHIT (4448), or by email at ihitinfo@rcmp-grc.gc.ca.
Should you wish to remain anonymous, contact Crime Stoppers at 1-800-222-TIPS (8477).