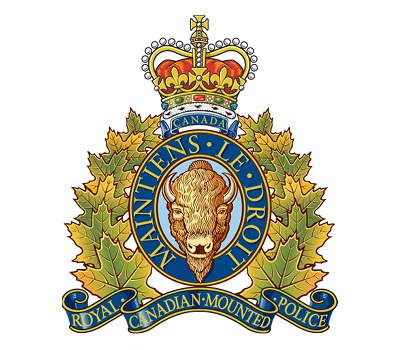 THE BC RCMP said on Thursday that it has notified the Independent Investigations Office of British Columbia (IIO BC) of an incident in Surrey where one man has died.
On Wednesday, April 5, shortly after 9:30 p.m., Surrey RCMP attended a local motel regarding a report of a suicidal person. While there, motel staff reported an armed robbery in progress.
The attending officers located two suspects, and during the ensuing altercation, one officer discharged their firearm striking one suspect. The second suspect was taken into custody without incident and no one else was injured.
First aid was provided, but the man was pronounced deceased at the scene.
Police identified and spoke with the victim of the armed robbery. In addition, the reported suicidal person was spoken to and their well-being was confirmed.
The IIO BC is investigating police actions in the incident. As the matter is now under investigation by the IIO BC, no further information will be released by police, the BC RCMP said.
All aspects and circumstances of this incident will be the subject of independent investigation by the IIO BC.
For more information about the IIO BC, visit www.iiobc.ca.