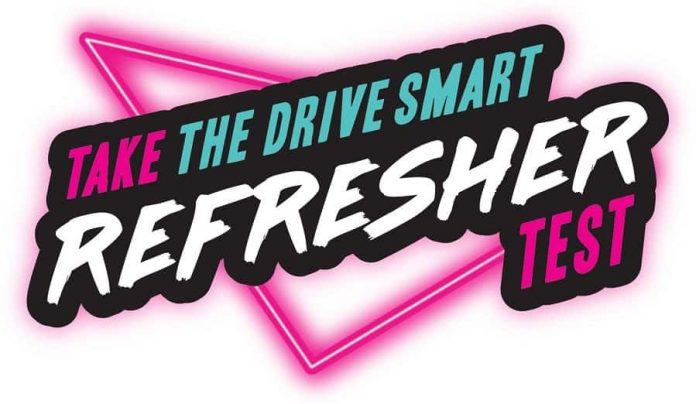 CRASHES are on the rise once again in B.C.
A total of 350,000 crashes occurred in 2017 – about 960 a day, which is a 25 per cent increase since just 2014. That means one out of 10 drivers could cause a crash this year.
A new survey conducted by Insights West for ICBC's Drive Smart road safety campaign reveals that bad driving habits continue to persist as well. The majority (75 per cent) of respondents admitted to displaying bad driving habits on the road.
The survey also named bad driving behaviours as the top frustration for drivers, over traffic and road construction. Bad driving behaviours were also one of the main reasons why British Columbians think that driving is more challenging than it was five years ago.
Sixty per cent believe drivers are worse today, pointing in particular to distracted driving (41 per cent), lack of respect for driving rules (22 per cent), speeding (16 per cent), and aggressive behaviours, like cutting someone off (12 per cent).
What could be contributing to some of the bad driving habits is the loss of driving knowledge. Two-fifths of drivers admitted that there are rules of the road they've likely forgotten.
To encourage drivers to continually refresh their knowledge and help make our roads safer, ICBC is launching the Drive Smart Refresher Test, a free online tool on B.C.'s driving rules.
Drivers that take steps to improve their knowledge and skills may be less likely to get in a crash. At-fault crashes impact customer premiums today and are expected to have an even bigger impact as government and ICBC work to make changes so that higher risk drivers pay more, while lower risk drivers pay less.
Public awareness campaigns, such as Drive Smart, are key to addressing poor driving behaviours. In addition to Drive Smart, ICBC invests approximately $40 million every year on road safety-related projects and campaigns – money that helps support police enforcement and road improvements across our province.
"We all have a personal responsibility to keep the roads safe for pedestrians, cyclists and other drivers," said Lindsay Matthews, ICBC's interim vice president responsible for road safety. "Not only will safer driving help to reduce crashes, it helps to ensure that customers are paying the lowest possible amount for their premiums."
"Our results show that drivers are hungry for resources to help them become better drivers," said Mario Canseco, spokesperson for Insights West. "They recognize that there's room for improvement when it comes to refining their knowledge and shedding those bad habits behind the wheel."
Quick Facts:
In 2017:
There were approximately 960 crashes daily in B.C., or about 40 crashes an hour.

The total cost of claims was $4.8 billion, equivalent to $13 million a day.

There were 3.25 million insured vehicles on the road.