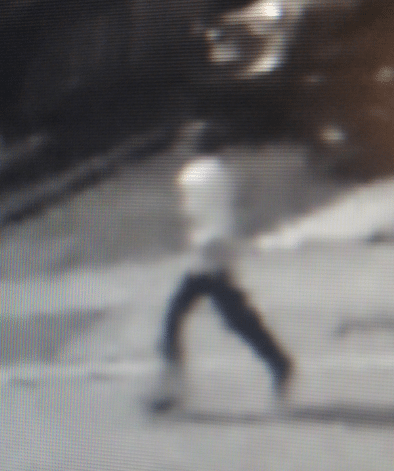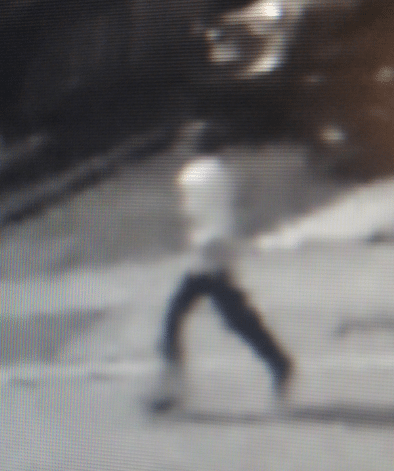 PEEL Regional Police are seeking the public's assistance in identifying a suspicious male in the area of Primrose Crescent and Conestoga Drive in Brampton.
On Wednesday, August 1, police were contacted in the area of Primrose Crescent and Conestoga Drive for a suspicious male. Police were advised on multiple occasions that the male stood there and watched the complainant's child and friend play in the front yard. On Tuesday, July 31, the complainant advised that she observed the male behaving in a suspicious manner while watching the children play. When the complainant tried to run after him he fled the area.
The suspect is described as: South Asian male, 40-50 years, 6'2" feet tall, slim build, clean shaven, grey slicked back hair on top and shaved on the sides. He typically wore black dress pants, shiny black dress shoes, and a collared dress shirt.
Anyone with any information in relation to this incident is asked to contact Central Robbery Bureau at (905) 453-2121, ext. 3410. Information may also be left anonymously by calling Peel Crime Stoppers at 1-800-222-TIPS (8477), or by visiting www.peelcrimestoppers.ca.