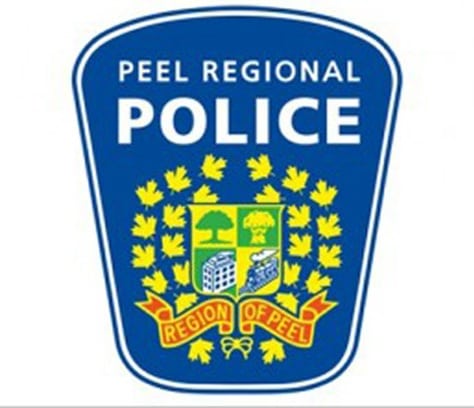 ONTARIO'S Peel Regional Police investigators from the 11 Division Auto Theft Unit on Sunday issued an alert to the public about ongoing thefts of Lexus RX and Toyota Highlander models in the City of Mississauga.  
Since October, investigators from the 11 Division area have investigated over 80 stolen vehicle occurrences. Suspects are attending residential driveways, where they use a device to obtain software from the vehicle.
The suspects then leave the area where they reprogram a key fob with the acquired software information and return shortly after, stealing the car. When they leave the area, it is in tandem with the vehicle in which they arrived.
Police ask the public, especially those who own the mentioned models, to pay attention to suspicious activity. The thefts occur anytime between 12 a.m. and 5 a.m.
Police say preventative measures should be used. The use of motion sensor lights, video surveillance, alarm systems, and a steering wheel locking device has proven to deter thefts. If your vehicle has tracking capabilities, enable the software, coordinating it with the accompanying app. Where possible, park your Lexus or Toyota in front of the second vehicle on the driveway. 
Anyone with information on these incidents or potential dashcam video is asked to call investigators with the 11 Division Criminal Investigation Bureau at 905-453–2121, ext. 1133. Information may also be left anonymously by calling Peel Crime Stoppers at 1-800-222-TIPS(8477) or by visiting www.peelcrimestoppers.ca.