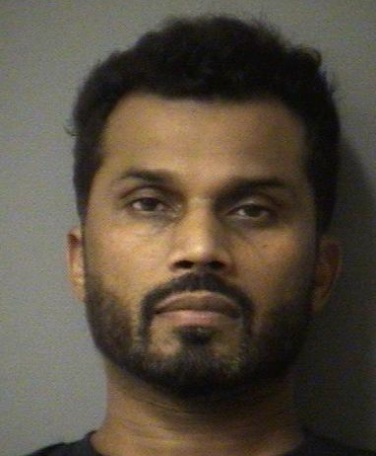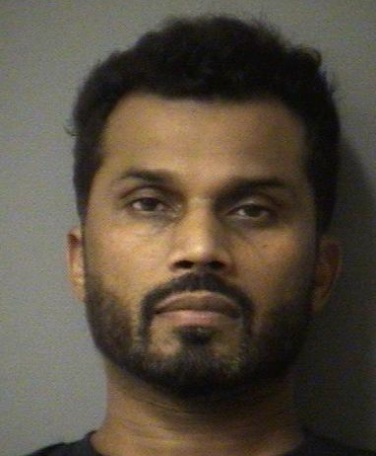 ONTARIO'S Peel Regional Police's investigators with the Internet Child Exploitation Unit are seeking assistance from the public in providing information on a Toronto man that was arrested in relation to a child pornography investigation.
On Wednesday, August 28, Imran Muhammad was charged with possessing child pornography and importing child pornography. He was held for a bail hearing and attended the Ontario Court of Justice in Brampton.
Investigators determined that Imran Muhammad was in direct contact with a young girl believed to be under 10 years of age.    
Investigators are appealing to anyone that may have come in contact with Imran Muhammad in person or electronically with any of his online personas, "CANADYIMME" and "SCHOOLBOY_1", to contact investigators at 905-453-2121, ext. 3490.
Anonymous information may also be submitted by calling Peel Crime Stoppers at 1-800-222-TIPS (8477) or by visiting peelcrimestoppers.ca.