UPDATE (Thursday, February 27)
CTV News Vancouver reports that Sharma's husband, Rishi Deo Sharma, was charged with uttering threats against her in late January. His bail conditions included not having any contact with her or their children. This week, after his wife's disappearance, he was charged with breaching that condition. None of the charges have been proven in court, reports CTV.
THE New Westminster Police Department is looking for any witnesses regarding the disappearance of 44-year-old New Westminster resident Nirla Sharma who went missing in the early hours of Monday, February 24.
Investigators are requesting anyone with dash-cam video footage who may have been driving in the 300-block of Lawrence Street, or Lawrence Street and Ewen Avenue, between midnight and 6 a.m. on February 24 to come forward.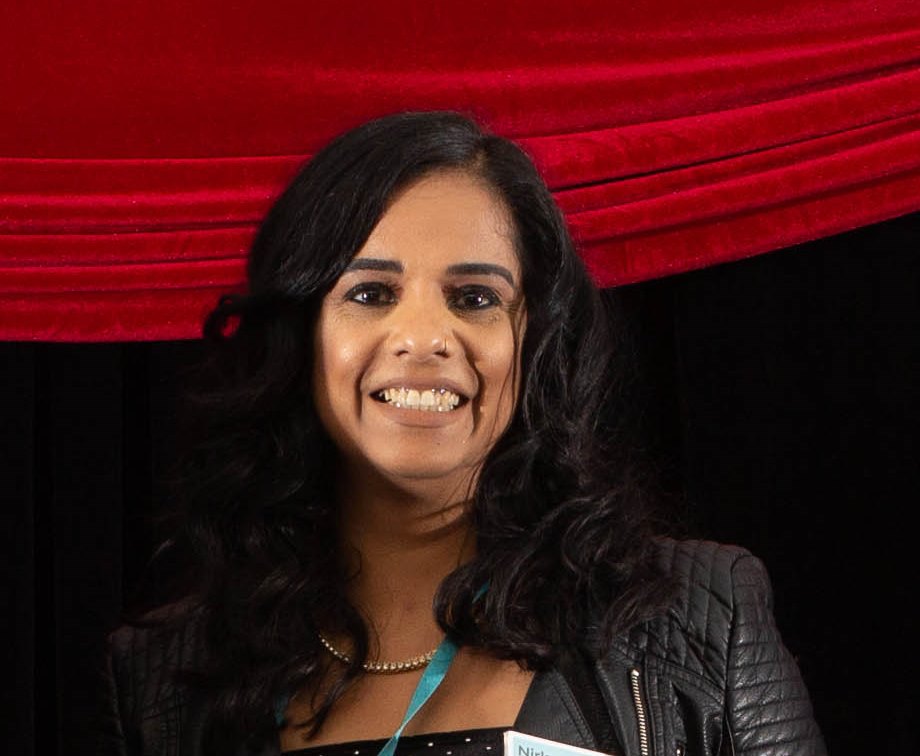 "As the days go by, we become increasingly more concerned for her safety," said Sgt. Jeff Scott. "Investigators need to review any footage from the area to help advance the investigation regarding Mrs. Sharma's whereabouts."
Anyone with information or dash-cam footage is asked to contact Detective Justine Thom at 604-529-2578.
Sharma was last seen at her residence located in the 300-block of Lawrence Street in New Westminster on February 23 at 9 p.m. She was wearing pink pajamas with a pink T-shirt and had gone to bed. At approximately 4 a.m. on February 24, a family member reports hearing the front door chime activate. Sharma typically arrived at work in Burnaby at approximately 6:30 a.m., but she did not attend work that morning.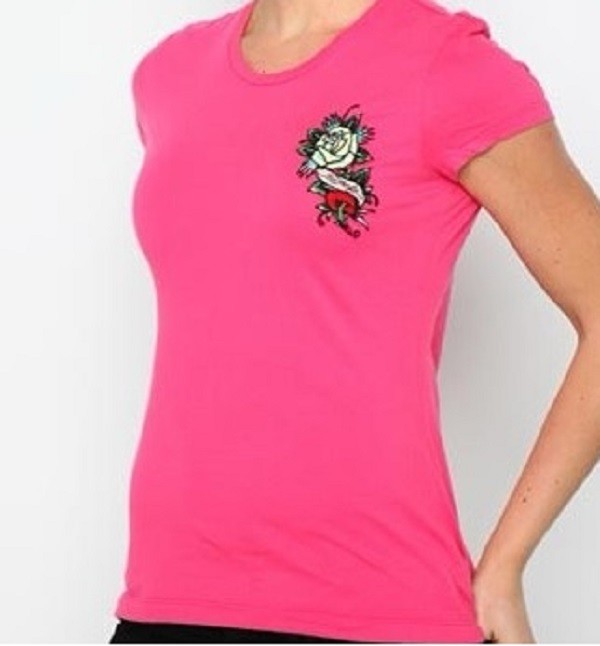 Sharma is described as a South Asian female, standing 5'3", with a slim build, weighing approximately 138 lbs, with a medium complexion, short black hair, and brown eyes.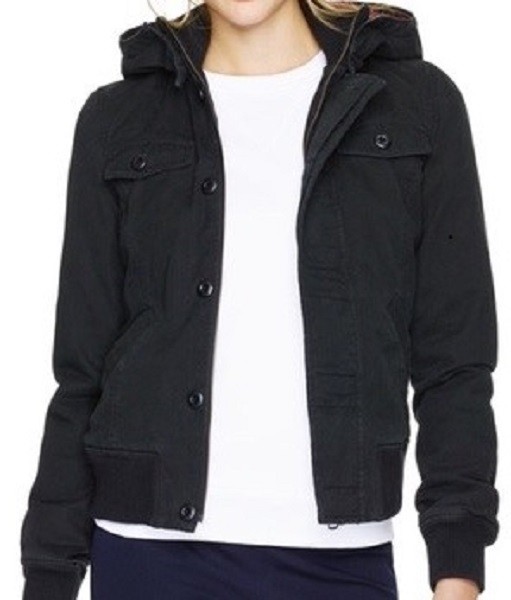 Sharma has a tattoo on her left arm of an OM symbol, and tattoos of a crown on her right wrist, a rose on her tailbone and a design on her left ankle. She was last seen wearing pajamas; however, she may be wearing a black jacket with a hood and orange Nike shoes.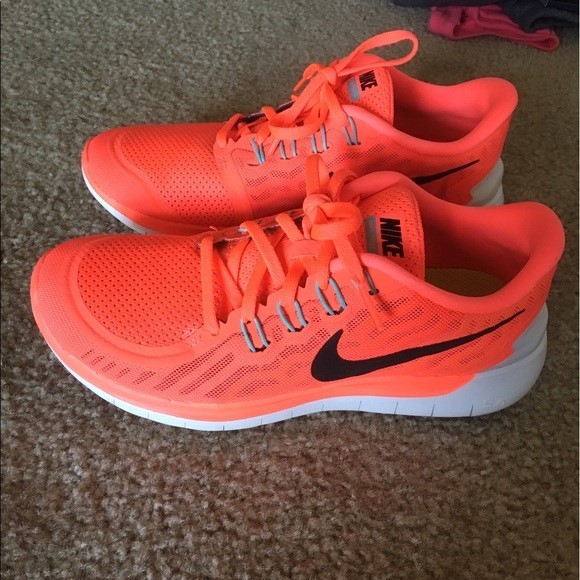 "We are very concerned for Mrs. Sharma because she has not shown up for work, and there are no obvious reasons why she left at 4 a.m. She left without telling anyone, and did not take any of her personal belongings, which is out of character for her," said Scott. "We are asking for the public's help to locate her so that we can ensure her well-being."
The NWPD Major Crime Unit is actively investigating to locate Sharma's whereabouts. Anyone with information is asked to call NWPD at 604-525-5411 or, if she is seen, to call 9-1-1.
See here photos of Sharma as well as photos of clothing she is believed to have been wearing at the time of her disappearance.