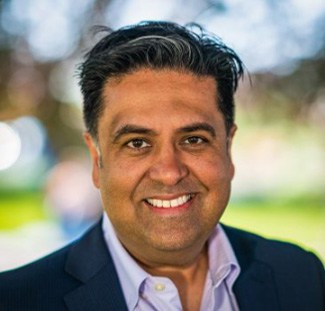 [responsivevoice_button voice="UK English Female" buttontext="Listen to Post"]  

MLA'S Jas Johal and Greg Kyllo, BC Liberal co-critics for Jobs, Trade, and Technology, are sounding the alarm after British Columbia lost 12,900 full-time jobs in July, bringing the total to 19,600 full-time job losses in the last two months.
"The lack of any plans to grow B.C.'s economy in [Premier]John Horgan and the NDP's last budget is finally catching up to us," said Kyllo, MLA for Shuswap. "The 19 new or increased taxes that British Columbians are facing since John Horgan came to power aren't helping make life more affordable or create private sector jobs."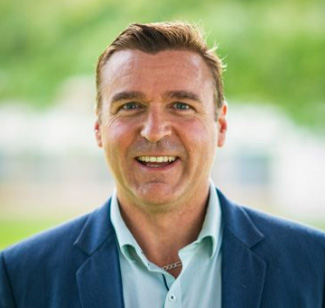 Some job losses have been offset by more people having to shift to part-time work, with the number of British Columbians working part-time increasing from 21.6 per cent in 2017 to 22.2 per cent in July.
"The imposition of new costs from John Horgan's Employer Health Tax has forced small businesses across the province to choose between raising prices or reducing staff," added Johal, MLA for Richmond-Queensborough. "We're now seeing more people having to take part-time jobs or just giving up. Unemployment has fallen because 8,500 British Columbians stopped looking for work entirely last month."
The job losses have all occurred in the private and self-employed sectors, with the private sector losing 32,300 jobs in the last three months. Manufacturing has been the hardest hit industry, losing 9,100 jobs since 2017.
"British Columbia is bleeding higher paying jobs and losing competitiveness under John Horgan and the NDP's non-existent economic plan," said Johal. "The NDP came to power promising to make life more affordable but instead we're seeing higher taxes, job lay-offs, and even more storm clouds on the economic horizon. British Columbians deserve better."