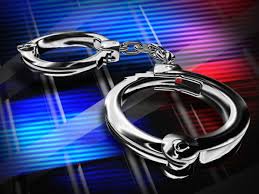 THE Vancouver Police Department's Homicide Unit has arrested Ranjit Sangha for the 2017 murder of 33-year-old Vancouver resident Joseph Jandrew.

Jandrew was found suffering from stab wounds around 9:30 p.m. on October 12 on Commercial Drive near East 1st Avenue. He was rushed to hospital where he died of his injuries.
Sangha, a 47-year-old Surrey resident, has now been charged with second-degree murder. He remains in custody.