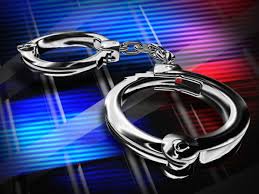 PEEL Regional Police's investigators from the Internet Child Exploitation Unit have arrested and charged Ravinder Kainth, a 42-year-old man from Brampton, in a child luring investigation.
Between November 13 and 28, officers from the Internet Child Exploitation Unit investigated a male that was communicating online with someone he believed to be under 16 years of age for sexual purposes. The male used the nickname "Jass" and portrayed himself as a 32-year-old man.
On Wednesday, Kainth was arrested and charged with three counts of child luring. He appeared for a bail hearing on Thursday at the Ontario Court of Justice in Brampton.
Anyone with information regarding this incident is asked to contact investigators with the Internet Child Exploitation Unit at (905)453-2121 ext. 3490. Information may also be left anonymously by calling Peel Crime Stoppers at 1-800-222-TIPS (8477), or by visiting peelcrimestoppers.ca.