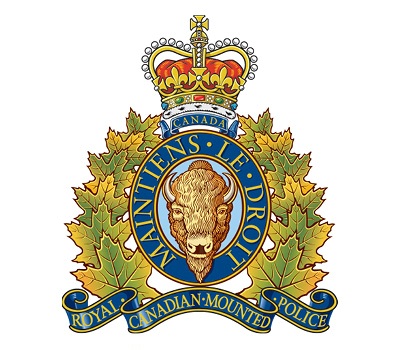 BC RCMP Major Crime and the Penticton RCMP are asking the public to contact them if they have noticed anything suspicious around the Naramata Creek area following the discovery of two deceased people on May 10.
Frontline officers attended a remote location on May 10 up the Naramata Creek Forest Service Road after receiving information about an unresponsive person in need of medical attention. When officers arrived in the area they found two deceased individuals.
Since that time major crime investigators have tentatively identified one of the two individuals and are actively trying to confirm the identity of the second deceased person. In addition, at least one motor vehicle was located in the surrounding area. It has been seized and remains part of the still ongoing investigation.
A forensic autopsy has been scheduled for Friday, May 14 and the public can expect to see an increased RCMP presence in Naramata as police continue to secure the primary scene, awaiting the results of that autopsy.
Police said they fully appreciate the impact that such a discovery like this has on the community as a whole and on the families and loved ones of each of these individuals. Investigators have been working around the clock on this investigation. They are dedicated to determining what happened here and holding the person or persons responsible accountable for their actions.
They said that although they were still in the very preliminary stages of this investigation, early findings suggest that this was an isolated incident. At this time there is nothing to indicate a greater general risk to public safety.
Police said that should they recover any information or evidence to suggest otherwise, they are committed to notifying the media and the public.
"While officers wait for the results of the forensic autopsy we are asking that anyone who may have seen something unusual or odd to contact us. Our investigators will be able to determine if it is important to the file," said Cpl. Jesse O'Donaghey, adding that this includes information about the two individuals that were seen in the area.
"At this point there is no evidence that links the two people observed in the area to the deceased people. Officers would still like to identify who they were to eliminate them from the ongoing investigation. If anyone knows who they may be, they can contact the Penticton RCMP," said O'Donaghey.