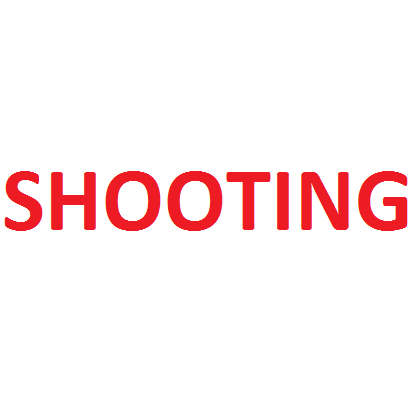 A 21-year-old male from Surrey who was shot in Penticton on Saturday, September 23 is in serious, but stable condition. The Penticton RCMP General Investigative Section has now taken lead of the investigation.
On September 23 just before 9:30 p.m., Penticton RCMP responded to a report of a shooting near the 100-block of Green Mountain Road and found the victim with a gunshot wound.
"Preliminary information suggests this was a targeted event and police do not feel public safety is at risk," said Constable Kelly Brett. "Given the time of day and the location, it is fortunate no other people were injured during this incident."
Police are seeking any dash cam video or witnesses that may have been in the area of Green Mountain Road and the Super Save Gas Station between 9 p.m. and 10 p.m. on September 23.
The investigation is ongoing and there is no further information being released at this time.
Anyone with any information is asked to contact the Penticton RCMP at 250-492-4300. Or remain anonymous by calling Crime Stoppers at 1-800-222-8477, or leaving a tip online atwww.bccrimestoppers.com.