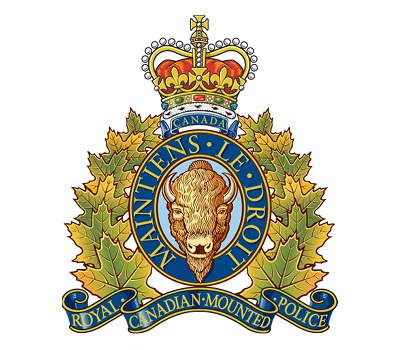 THE University RCMP on Thursday warned the public about recent complaints of a suspicious man in Pacific Spirit Park near the 5300-block of NW Marine Drive.
On February 14, University RCMP received a report of a man believed to be following a group of walkers and another report of a man performing an indecent act.
In both instances, the man was described as white, 17 to 25 years old with a slim build and dirty blonde hair.
"We are asking the public to stay vigilant, keep the volume low if you are wearing ear buds and if possible exercise or walk with a friend," said Cpl. Christina Martin.
Martin added there was no direct contact between the suspect and individuals in either complaint.
If anyone has witnessed similar instances, they are requested to call the University RCMP Detachment at 604-224-1322.