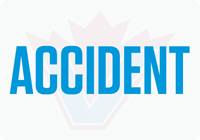 SURREY RCMP are advising the public that 108 Avenue, between 139 Street and 140 Street,  has been re-opened in both directions.
The driver of an eastbound pick-up truck was fatally injured during the collision.
The occupants of a second vehicle were taken to hospital with minor injuries.
The Surrey RCMP Criminal Collision Investigation Team (CCIT) has taken over conduct of the investigation.