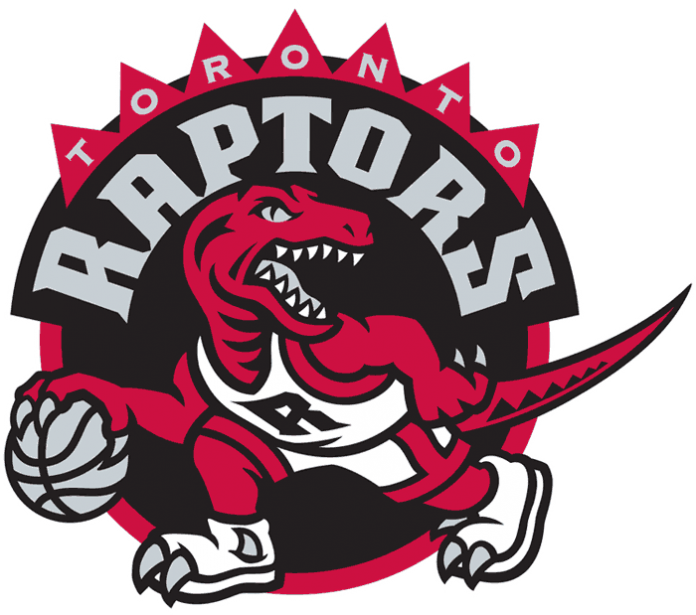 BASKETBALL fans if you have not got your tickets to this Saturday night's game (September 29) at Rogers Arena it might be too late. It's going to be a big weekend for basketball in Vancouver.
The Toronto Raptors kicked off their training at Fortius in Burnaby on Tuesday in advance of Saturday night's game. This is the fourth time in the past five seasons that the Raptors have held a training camp in Vancouver.
Players seem to enjoy what has now become an annual trip to British Columbia. "It was awesome. Can't wait to see the fans out there," Raptors power forward Pascal Siakam told reporters. "When you look at all of Canada, they support the Raptors, so it's really exciting to see. We're definitely excited to put on a show here."
Pre-season games in B.C. have become an annual tradition for Canada's only NBA team. Prior to hosting a game in Victoria last year, the Raptors played the Golden State Warriors at Rogers Arena in 2016, the L.A. Clippers in 2015, and the Sacramento Kings in 2014.
The preseason game is part of the NBA Canada Series, which includes a free two-day event for fans beginning on Friday, September 28 (you must register online beforehand to attend https://www.nbacrossover.ca/).
"We're excited to bring NBA Crossover to the passionate fans in Vancouver and Montreal ahead of the sixth NBA Canada Series," said NBA Canada vice president and managing director Dan MacKenzie. "Thanks to our partners Bell, Foot Locker, and 2K, this free exhibition will showcase the many ways in which the NBA influences and is influenced by popular culture through interactive exhibits and special guest appearances."
Tickets for Saturday's game, if still available, can be purchased through Ticketmaster and StubHub. Ticket prices on the resale market have skyrocketed, with the cheapest pair of tickets going for more than $100 per seat.