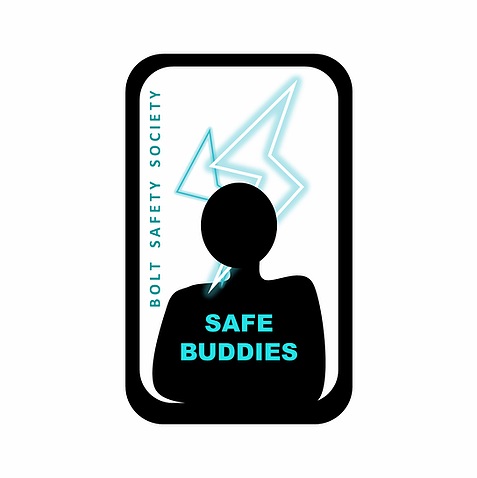 BOLT Safety Society, a youth-led, federally registered NPO is launching its 'Safe Buddies' program to help keep women and seniors safe. It notes that the past year has seen a surge of anti-Asian hate crimes during the COVID-19 pandemic. Stop AAPI Hate reported nearly 38,000 anti-Asian incidents in the past year, of which physical assault was the third largest category.
In light of the recent Atlanta shootings and the rise of violence against Asian American seniors, as well as a recent incident involving a woman being stalked, BOLT Safety Society is launching Safe Buddies on April 10. Safe Buddies are volunteers who will escort seniors and women home. The goal of the program is to foster compassion and keep the community safe. This complements the society's existing platform on the WIX mobile app.
Who is eligible?
Seniors at or over the age of 60 in Canada can request Safe Buddies to escort them to their residence. The service will also be available to women and nonbinary people (including cis and trans women) who feel unsafe. Requests will be matched to available Safe Buddies, who will travel with the client on a planned walking route. Service hours are currently 3–7 p.m. on weekdays, but if Safe Buddies are not available, BOLT Safety's command centre will connect with the client via phone call for the duration of their travel. Booking requests open on April 10, with the service being offered onwards of April 12.
Who can help?
Volunteers at or over the age of 18 in Canada can apply to be a Safe Buddy. Safe Buddies will escort clients in pairs on a predetermined route. Indicated availability and regions will be inputted into the society's system, then matched with clients who have requested a Safe Buddy. Phone or text message check-ins will occur throughout the shift to ensure the volunteers' and clients' safety.
BOLT Safety Society is a youth-led federal not-for-profit, working to improve safety in communities and increase support for survivors. You can reach out to a member of the team at the provided information, and learn more at boltsafety.org or its social media platforms, @boltsafety.