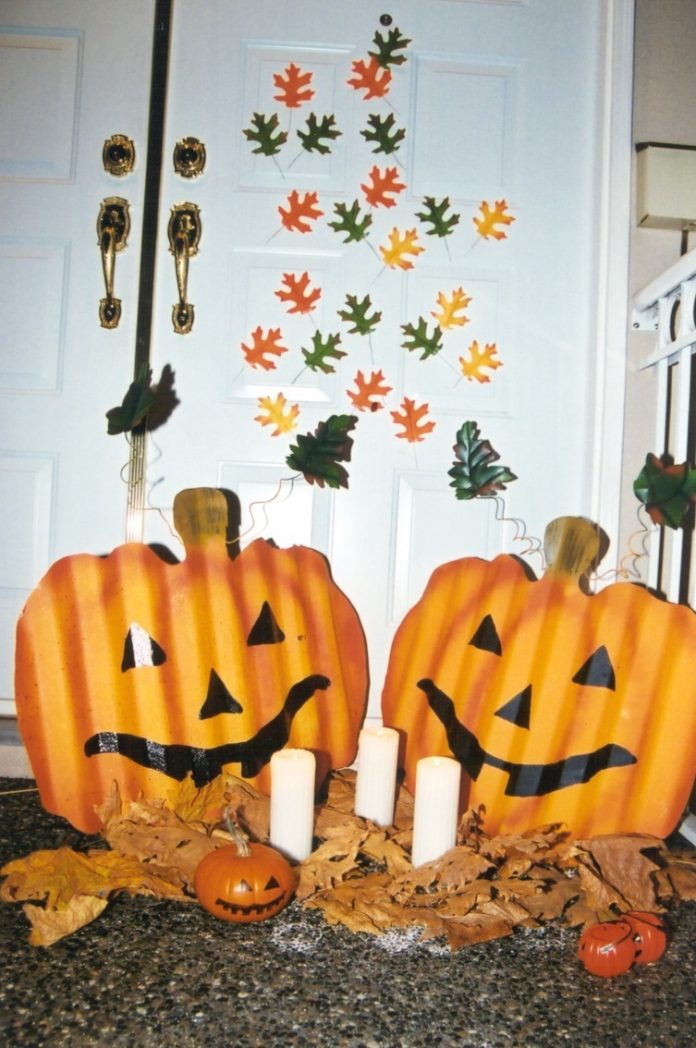 HALLOWEEN can be a fun time for many people and by following some simple safety precautions from the Surrey Fire Service you can ensure a safe and fun Halloween.
Fireworks: Fireworks are hazardous to those who are lighting them and to the surrounding area based on the fallout of the burning materials. Fireworks are not allowed to be sold or discharged in Surrey without a valid Fire Department permit and a Federal Fireworks Supervisor Certificate.
COVID-19 Safe Numbers: Trick-or-treat in a small social group, stick to six people.
Leave space between you and other groups to reduce crowding on stairs and sidewalks.
Dangerous Décor: Jack-o-lanterns maybe a time-honored tradition, but they also represent a fire hazard. Instead of using a candle inside of the Jack-o-lantern, place small flashlight or battery powered candle to help your family light the way on the dark and long Halloween night!
Don't Blow It: When it comes to powering Halloween decorations, it's easy to go overboard. But overloading extension cords and breakers is a fire hazard and will ruin the night. Be mindful of the decorations being used.
Costume Considerations: When selecting this year's Halloween costume, pick brightly coloured costumes that can be clearly seen by motorists. Add reflective tape to the costume to increase visibility.
Light the way: Make sure everyone in the Halloween trick-or-treating party has a flashlight. This will help make kids more visible to motorists and others. When is doubt, stay in well-lit areas and only visit homes with their lights turned on.
Know the Route: The temptation to collect as much candy as possible is understandable, but ill-advised. The safest option is to limit trick-or-treating to well-known neighborhoods.
Quality Control: Make sure kids resist the urge to sample the spoils of trick-or-treating until an adult has inspected the candy to see if it has been tampered with.