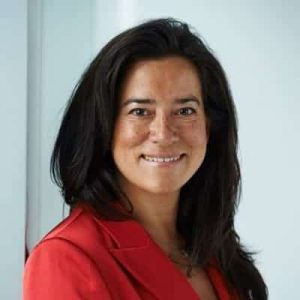 CONSERVATIVE Leader Andrew Scheer on Friday, reacting to the release of documents by Jody Wilson-Raybould, the former attorney general, to the Commons justice committee, said Prime Minister Justin Trudeau must resign.
A recording that Wilson-Raybould had secretly made of a call between herself and the Privy Council Clerk as well as emails, texts and her written statement were tabled to the committee.
In a statement, Scheer said: "These documents and recordings are concrete evidence that proves Justin Trudeau led a campaign to politically interfere in SNC-Lavalin's criminal prosecution. He personally gave the orders and when the former Attorney General refused to follow them and break the law, she was fired.
"Ms. Wilson-Raybould repeatedly told the Prime Minister and his top officials that their actions were 'entirely inappropriate' and amounted to 'political interference'. Despite her objections, the Clerk of the Privy Council pressured her and made it clear that her job was on the line.
"Justin Trudeau also told Canadians what he knew to be false. He knew that his Attorney General had serious concerns about his plan to get SNC-Lavalin off of serious criminal charges. But he looked Canadians in the eye and told them that no one had raised concerns with him. This is false and he owes Canadians an explanation.
"The entire SNC-Lavalin scandal is corruption on top of corruption on top of corruption. Two cabinet ministers have resigned on principle and both Justin Trudeau's top political advisor and his top civil servant have resigned in disgrace. The Prime Minister has lost the moral authority to govern and must resign."