SAFE Surrey Coalition mayoral candidate Doug McCallum and council candidate Dr. Allison Patton announced on Wednesday that within the first month of their new council they will honour the request made five years ago by seniors' groups to allow seniors over age 70 to have a 75% discount for all recreation centres in Surrey.
"Healthy living is a fundamental element of smart development: council should focus on creating and maintaining a healthy, social and connected community."
Patton added: "Prevention, proactivity and physical literacy are important. Seniors' quality of life should be a priority for all of us. Their quality of life depends largely on staying physically active through the ages."
"That's why the Safe Surrey Coalition believes it's important to honour their request that was originally rejected by Bruce Hayne, Tom Gill and the Surrey First council five years ago.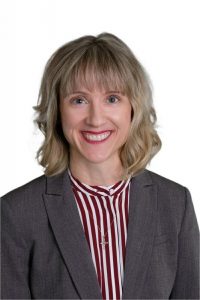 "What I have learned in my years as a physician is that the most important thing that determines your ability to recover from a hospitalization due to a hip fracture is the amount of muscle mass at the time of admission."
She noted that physical literacy is the motivation, confidence, physical competence, knowledge and understanding to value and take responsibility for engagement in physical activities for life.
A physically literate community is: a community where parents, teachers, coaches and practitioners are informed and supported. A community where seniors are vibrant and active. A community where children feel healthy, happy and can thrive. Physical literacy is a foundation of a healthy life.
Dr. Allison Patton commented: "When elected, the Safe Surry Coalition plans to correct the mistake made by the previous council and provide Surrey residents, over the age of 70, a 75% discount on admission to Recreation Centres in Surrey."