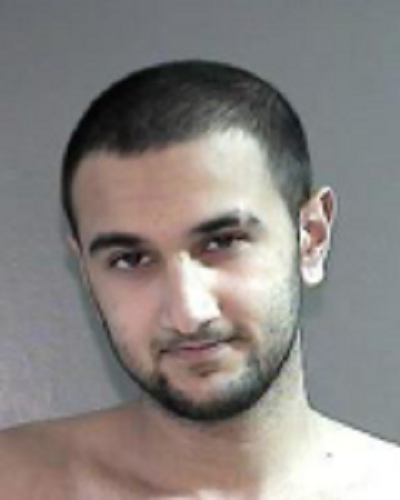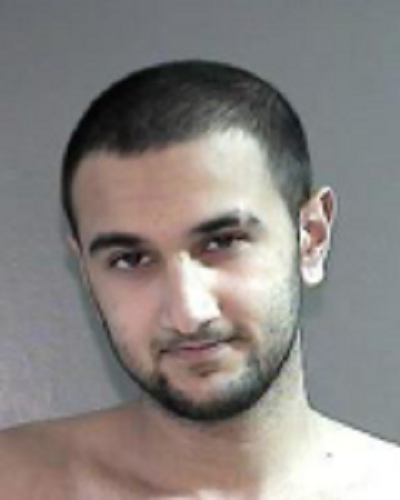 SURREY RCMP on Thursday announced that Shakiel Singh Basra and Amarpreet Singh Samra, who were wanted on Canada-wide warrants, have turned themselves in.
Both men turned themselves in to authorities on August 26 and were remanded in custody. They are scheduled to appear in court on Friday (August 30) on multiple charges including unlawful confinement, assault with a weapon, and uttering threats.
Surrey RCMP thanked the public, the media, and their partner agencies for their assistance in sharing the information.