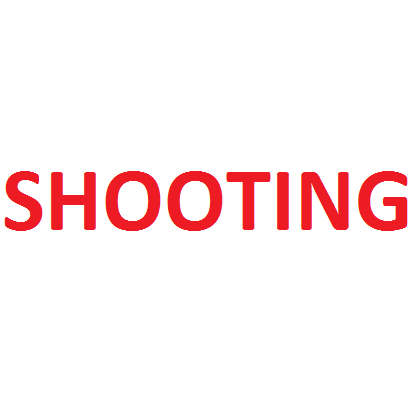 RIDGE Meadows RCMP said on Sunday that they are investigating a shots fired call that occurred overnight in 24100-block of 102 Avenue in Maple Ridge.
Police are seeking any witnesses. The investigation is in the early stages and police believe this is an isolated incident. There were no injuries.
Also, a man in his 20s was shot in broad daylight on Sunday on Howie Avenue at Gatensbury Street in Coquitlam just after 11 a.m. Police found the man on the ground with gunshot wounds. He is in hospital in serious condition.
This is the third shooting in Coquitlam since Monday, March 29, when police found a man with serious injuries in the Maillardville neighbourhood. He was transported to hospital.
And on Wednesday, March 31, police had to deal with a shots fired incident at a condo building near the Burnaby-Coquitlam border. There was reportedly an altercation between two men. One of them had a gun and the other a pepper spray, witnesses told the media. One person sustained non-life-threatening injuries.