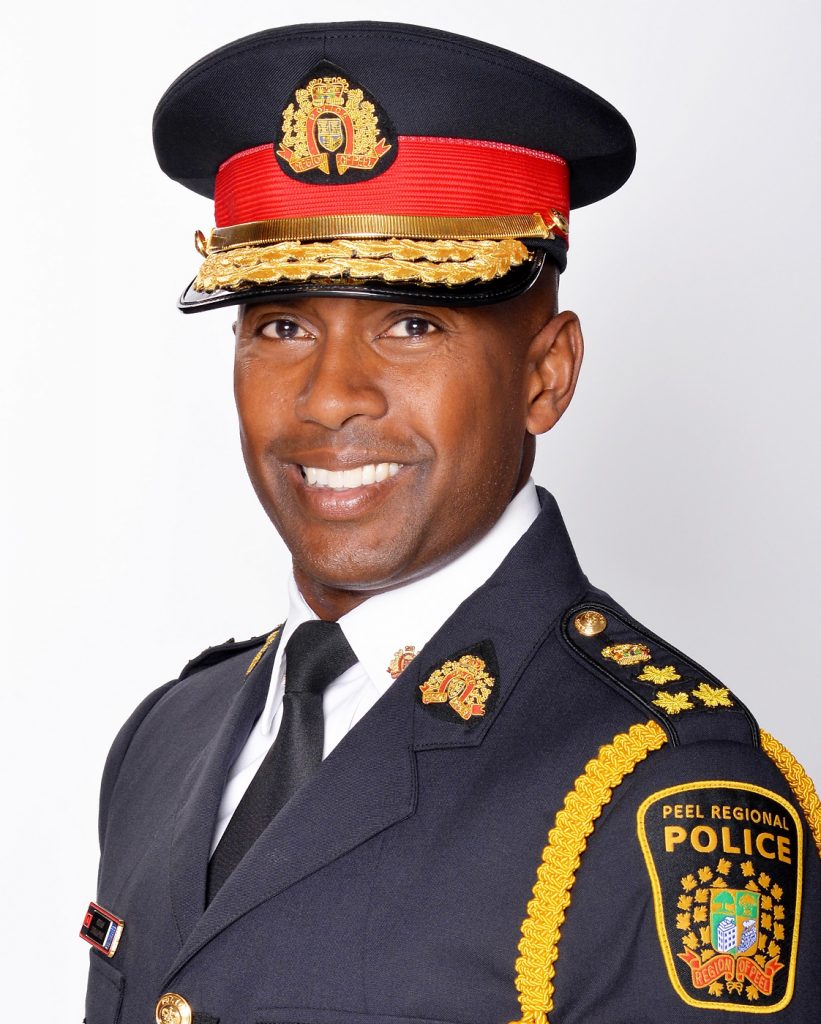 ON Tuesday, October 1, Peel Regional Police welcomed its newest employee and Chief of Police, Nishan (Nish) Duraiappah, at a ceremony attended by hundreds of colleagues, dignitaries and family members.
"I am pleased to join Peel Regional Police as their new chief. This organization is comprised of committed and hard working employees, who do great work on a daily basis" said Duraiappah, "I look forward to working with the community on initiatives to help keep Peel Region a safe place for all".
The Region of Peel consists of the municipalities of Brampton, Caledon and Mississauga that have a huge South Asian population.
Duraiappah was born in Sri Lanka and immigrated to Canada where he later began his career with Halton Regional Police in December 1995. He worked as a constable for several years in units such as Uniform Patrol, Drug and Morality, Guns and Gangs and with the RCMP Combined Forces Special Enforcement Unit, to name a few.
Duraiappah served as the Operations Commander for Milton and Halton Hills, the Commander of the Office of Continuous Improvement and Strategic Management (OCISM) and was the Chief's Executive Officer. In the fall of 2015, he was promoted to Deputy Chief and lead District Operations for all four municipalities as well as several other departments.
He holds a Bachelor of Arts Degree in Sociology and Criminology from the University of Toronto and a Diploma of Public Administration from the University of Western Ontario.
Duraiappah serves on the Board of Directors for the Ontario Association of Chiefs of Police (OACP) and has served on various OACP committees throughout his career. He is also the recipient of the Queen Elizabeth II Diamond Jubilee Medal (2012) and became a Member of the Order of Merit in 2016.