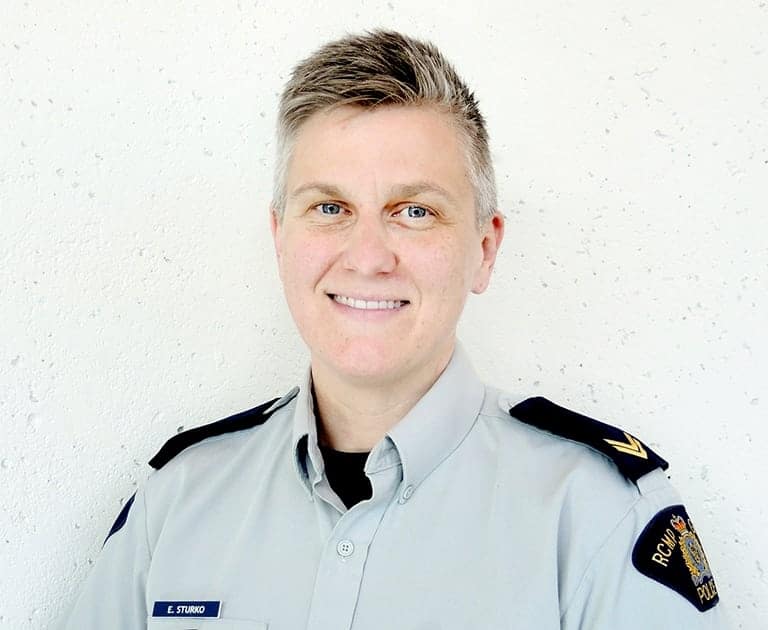 SURREY Gang Enforcement Unit (SGET) arrested a known offender with Lower Mainland Gang associations on Tuesday evening after he fled from a police traffic stop. The 24-year-old man, Mathew Porter of Vancouver, who has a history of violence, was located and apprehended in the Newton area of Surrey.
Around 6 p.m. on November 27, Surrey SGET attempted a traffic stop of a car driving in the 14400-block of 80th Avenue. The car, a 2005 Mazda 3, initially stopped before reversing into the police vehicle and fleeing. Police did not pursue the car, however, other officers patrolling in the area were able to quickly locate the car in a nearby cul-de-sac, and observed two men running away.
One of the men was located and arrested in the 8300-block of 140th Street, the other man was not located. The man who was arrested is the alleged driver of the car.
During the investigation police also located a quantity of suspected illicit drugs, and other items consistent with drug trafficking.
Porter has been charged with two counts of assaulting a peace officer, one count of dangerous operation of a motor vehicle, and one count of failing to stop for police.
The investigation is ongoing.
"Our Gang Enforcement Team continues to work against drug trafficking by intercepting and investigating criminals who operate in our City," says Cpl. Elenore Sturko. "A simple traffic stop can often be the first step in a larger investigation, and criminal charges."
Anyone with more information is asked to contact the Surrey RCMP at 604-599-0502 or Crime Stoppers, if you wish to remain anonymous, at 1-800-222-8477 or go to www.solvecrime.ca.