SURREY RCMP are asking for the public's assistance with identifying a deceased individual located in the Clayton area of Surrey.
On February 23, unidentified human remains were located on an empty lot in 19100-block of Fraser Highway.
Criminality is not believed to have been a factor in this death.
The Surrey RCMP General Investigation Unit has been working in partnership with BC Coroners Service to identify the individual. At this time, investigators have not established any connections with any ongoing missing person's investigations and despite a number of investigative steps, the person's identity remains unknown.
The BC Coroners Service Identification Team provided the following description of the individual:
Male
20-50 years old
5'8″ to 5'9.5″
Short black hair
Tattoo on left upper chest: Angelica in cursive (see photo of tattoo rendering)
Tattoo on right shoulder: green and red sleeve
Surgical plate on right ulna bone (which is one of two bones that make up the forearm)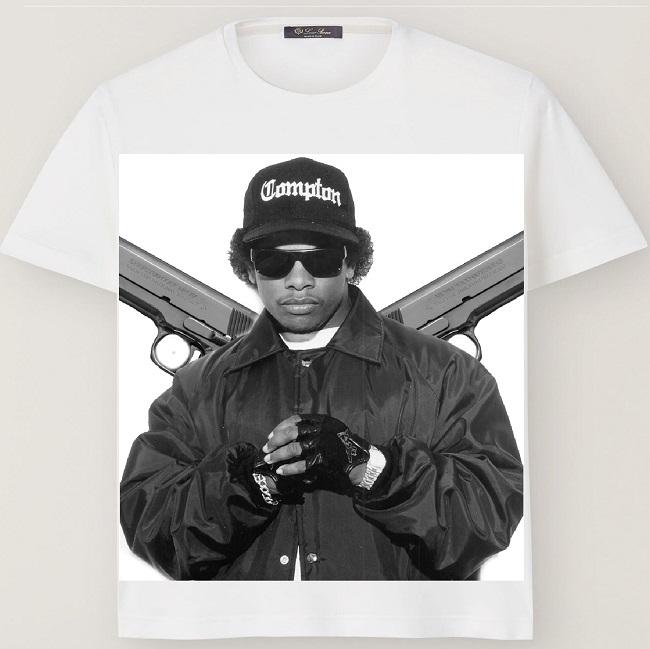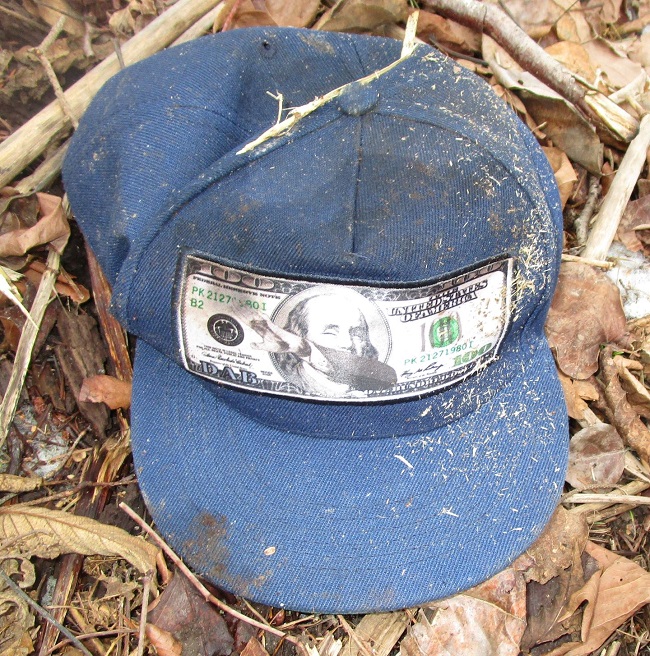 "We are hoping that the someone will recognize the distinct tattoo or clothing and be able to help identify this person," said Surrey RCMP Media Relations Officer, Cpl. Vanessa Munn. "We are asking anyone who believes they may know the identity of the deceased to contact Surrey RCMP at 604-599-0502."