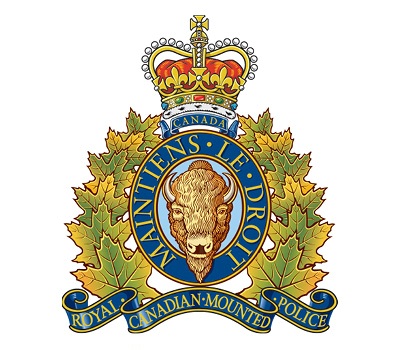 SURREY RCMP are seeking a Good Samaritan who came to the aid of a critically injured cyclist, who later died.  
At approximately 1:36 a.m. on July 24, Surrey RCMP received a report from the BC Ambulance Service of an injured cyclist in the area of 80th Avenue and 140th Street. The injured man was transported to the hospital prior to police attendance, where he later succumbed to his injuries.
First responders were alerted to this incident by a 911 call made by a good Samaritan using the cyclist's phone. Unfortunately, this person was gone prior to police attendance and their identity is unknown.
Investigators would like to speak to this person who they believe can provide important witness information.  If you are this person, or know who this person is, contact Surrey RCMP at 604-599-0502.
This investigation into this incident is ongoing, however the initial indications are that the cyclist was injured after losing control of their bicycle.
The BC Coroners Service is also conducting a concurrent investigation to determine the cause of death.