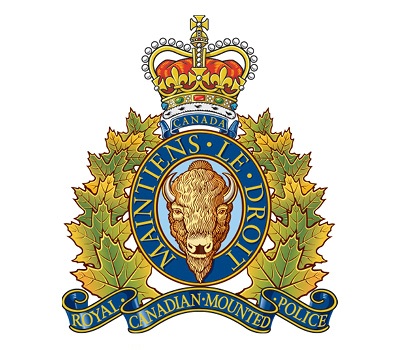 Police have identified person who they believe was driving suspect vehicle
SURREY RCMP are investigating an incident that occurred outside a mosque on Wednesday evening and requesting anyone with information to contact police.
On April 27, just before 11 p.m., Surrey RCMP received a report that water had been thrown from a moving vehicle at three pedestrians from the Muslim community who were walking in the area of 124 Street and 72A Avenue.
Within minutes of the initial report, a subsequent call was received that the same vehicle left the roadway and almost struck one of the pedestrians.
The investigation is in the early stages. Investigators are in the process of speaking with witnesses and obtaining video evidence. Police have identified the person who they believe was driving the suspect vehicle.
"While the suspect's motives are not yet known, this is a very disturbing incident directed at our Muslim community.  We will be working to determine motive and want to reassure the community that the incident will be fully investigated," said Cpl. Vanessa Munn.
Surrey RCMP encourage anyone with information or who may have witnessed the incident to contact them at 604-599-0502.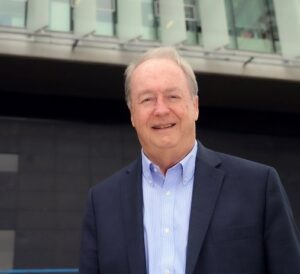 SURREY Mayor Doug McCallum said on Friday: "Surrey is a city that proudly celebrates our diversity and is made stronger by it. What happened to the members of Surrey's Jamia Masjid Mosque is deeply disturbing and has no place in Surrey."
He added: "On behalf of Council, I want the members who were affected by this incident to know that we stand with them and condemn all acts of hate in our community."