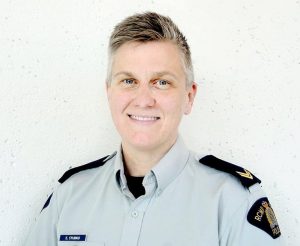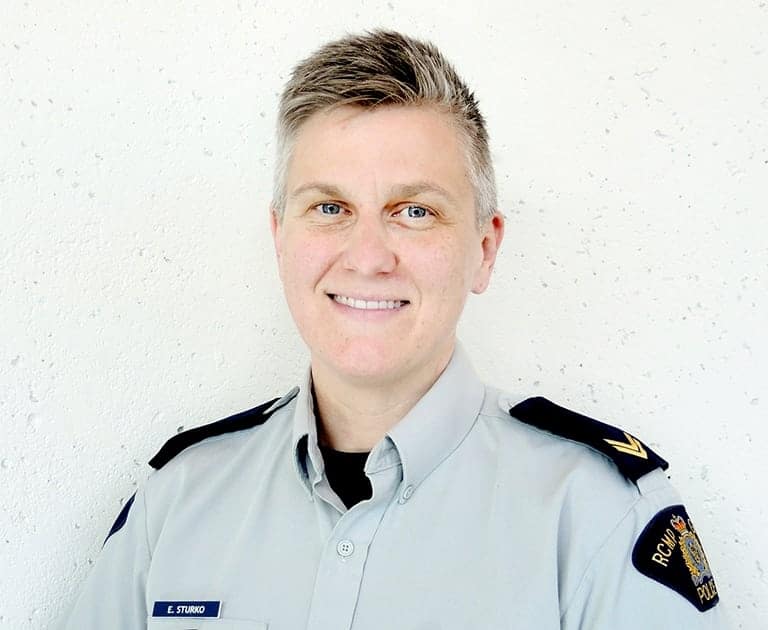 SOURCES informed The VOICE on Tuesday night that some students from India were arrested from Whalley area by Surrey RCMP after a fetus was recovered from a garbage dumpster.
Surrey RCMP spokesperson Cpl. Elenore Sturko told The VOICE on Wednesday: "We are investigating an incident where we received a report that a fetus was located and we have identified the people involved in that occurrence. They were interviewed. No one has been arrested and there are no charges."
She however refused to disclose the area from which the fetus was recovered for the time being as the investigation is continuing.
When asked if police were contemplating any charges in the future, Sturko replied: "They are reviewing all the evidence they have, including looking at the interviews that took place. Then they will make any determination. Whether or not things go forward they would have to provide that information to BC Prosecution Service. But at this point, they are at the  information-gathering phase of the investigation and its continuing."