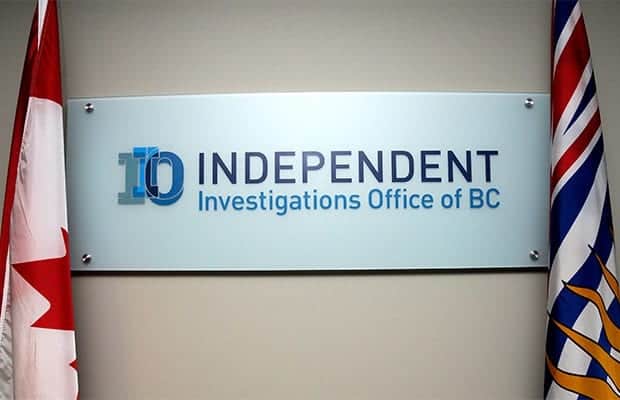 THE BC RCMP has notified the Independent Investigations Office of British Columbia (IIO BC) of an incident in Surrey in which one woman has been injured.
Just after noon on Tuesday, frontline officers from the Surrey RCMP were called to the 10500-block of King George Boulevard for a report of a woman with a weapon. Officers located the woman in the 10400-block of King George Boulevard. She was reportedly still in possession of the weapon.
During an interaction between the woman and police, shots were fired by officers and the woman was injured, Surrey RCMP said.
The woman was taken to a local area hospital with what are believed to be serious injuries.
The IIO BC has been notified and will be investigating police actions in this incident. The Surrey General Investigation Section is a conducting a concurrent Criminal Code investigation. As the matter is now under investigation by the IIO BC, no further information will be released, police said.
For more information about the IIO BC, visit www.iiobc.ca.